Sublime
Singularity
Fifty One Degrees North is our prestige sparkling wine.
It's a singular vintage wine like no other.
It's an expression of place, of a moment in time and of modern English winemaking.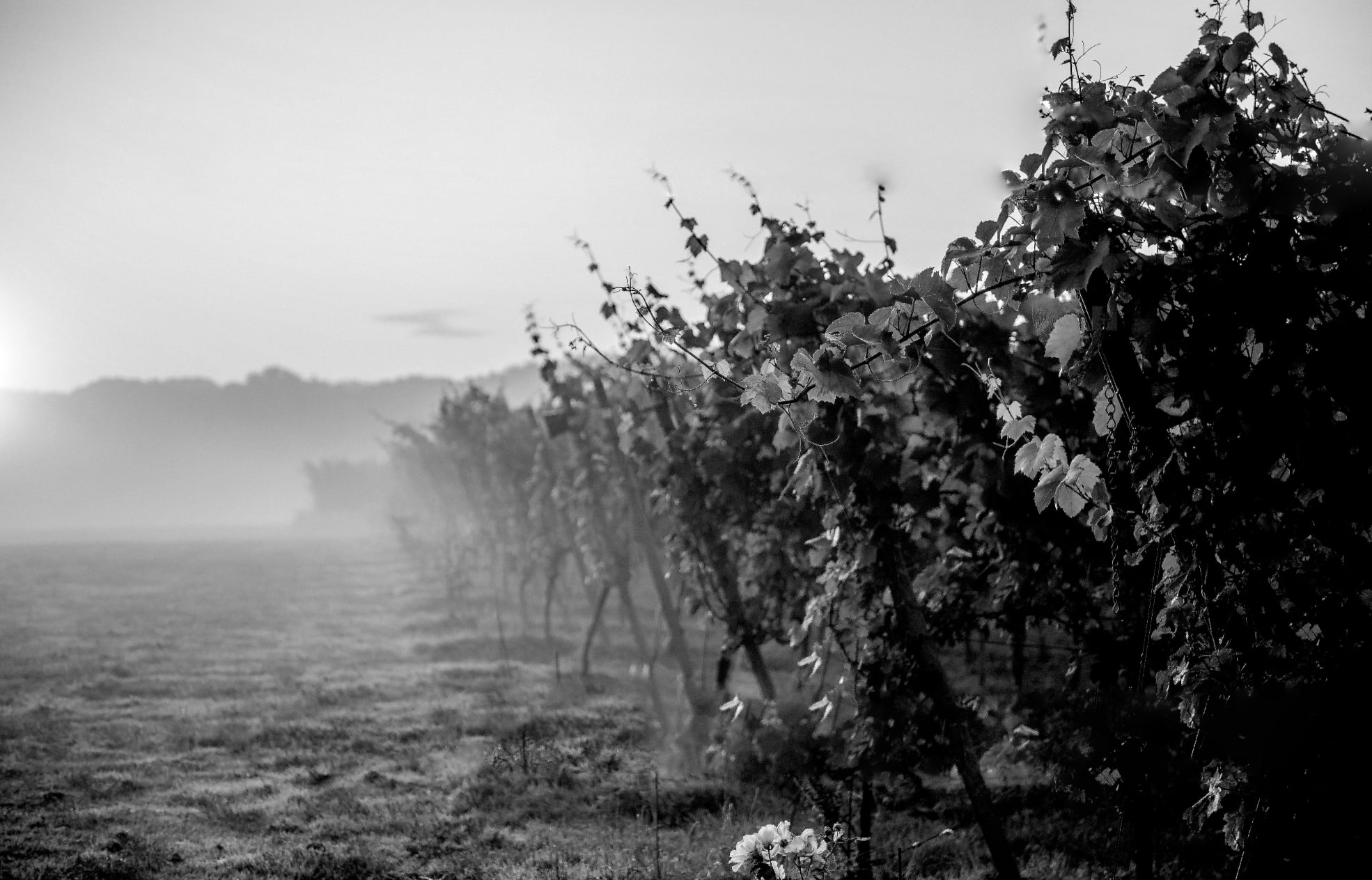 An expression of place
Fifty One Degrees North is an expression of place. This singular vintage wine comes from the high-quality fruit grown in our Kent and Sussex vineyards at 51 degrees latitude.
With meticulous vineyard work, our wines - predominantly Burgundian clones - thrive in this marginal climate. We tread lightly, letting the character of our soil, wind and weather, shine through.
Our grape yields are small, perfectly ripe and intensely flavoured. Only the finest berries are selected for Fifty One Degrees North.
The best of
Kent and Sussex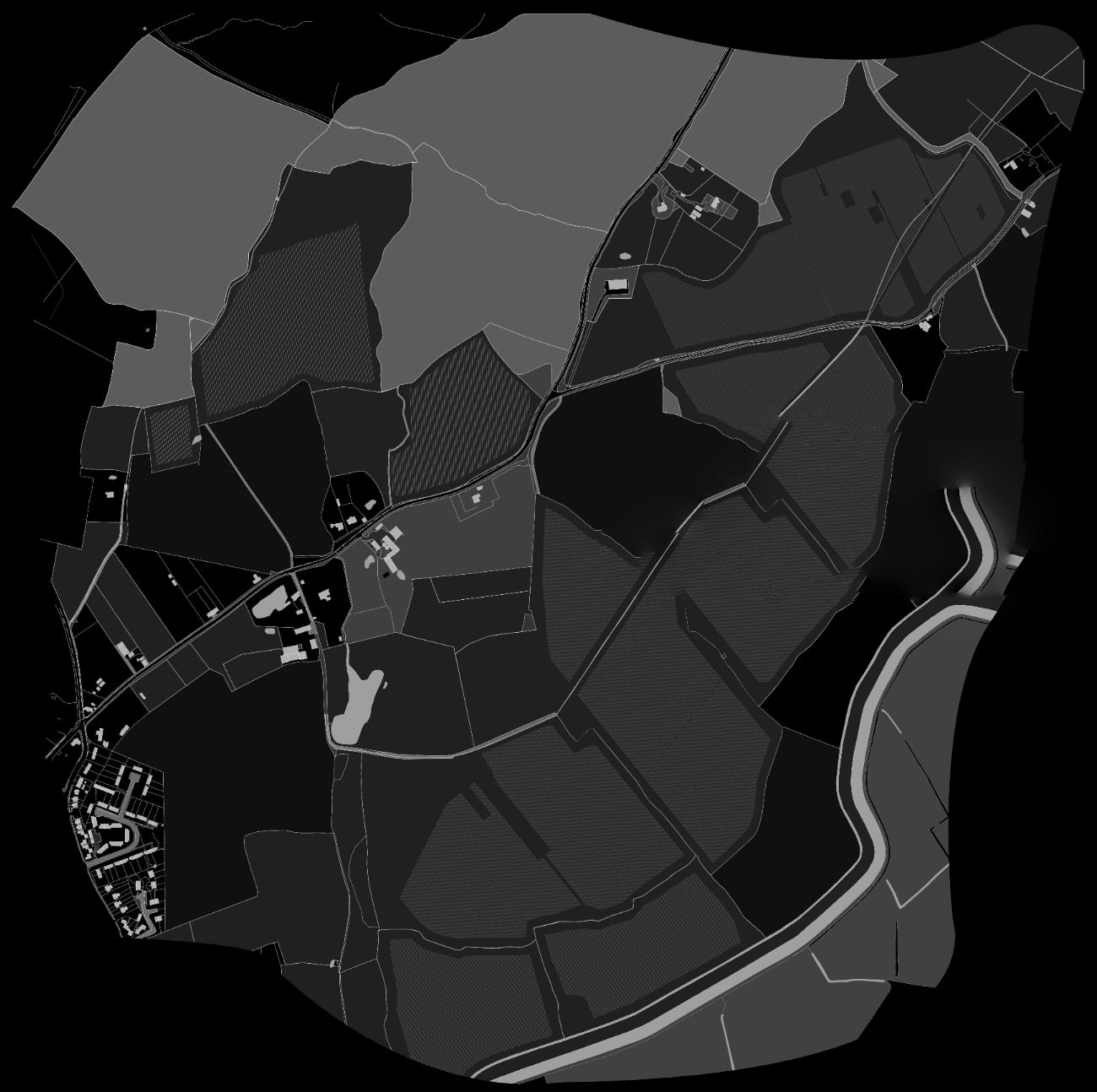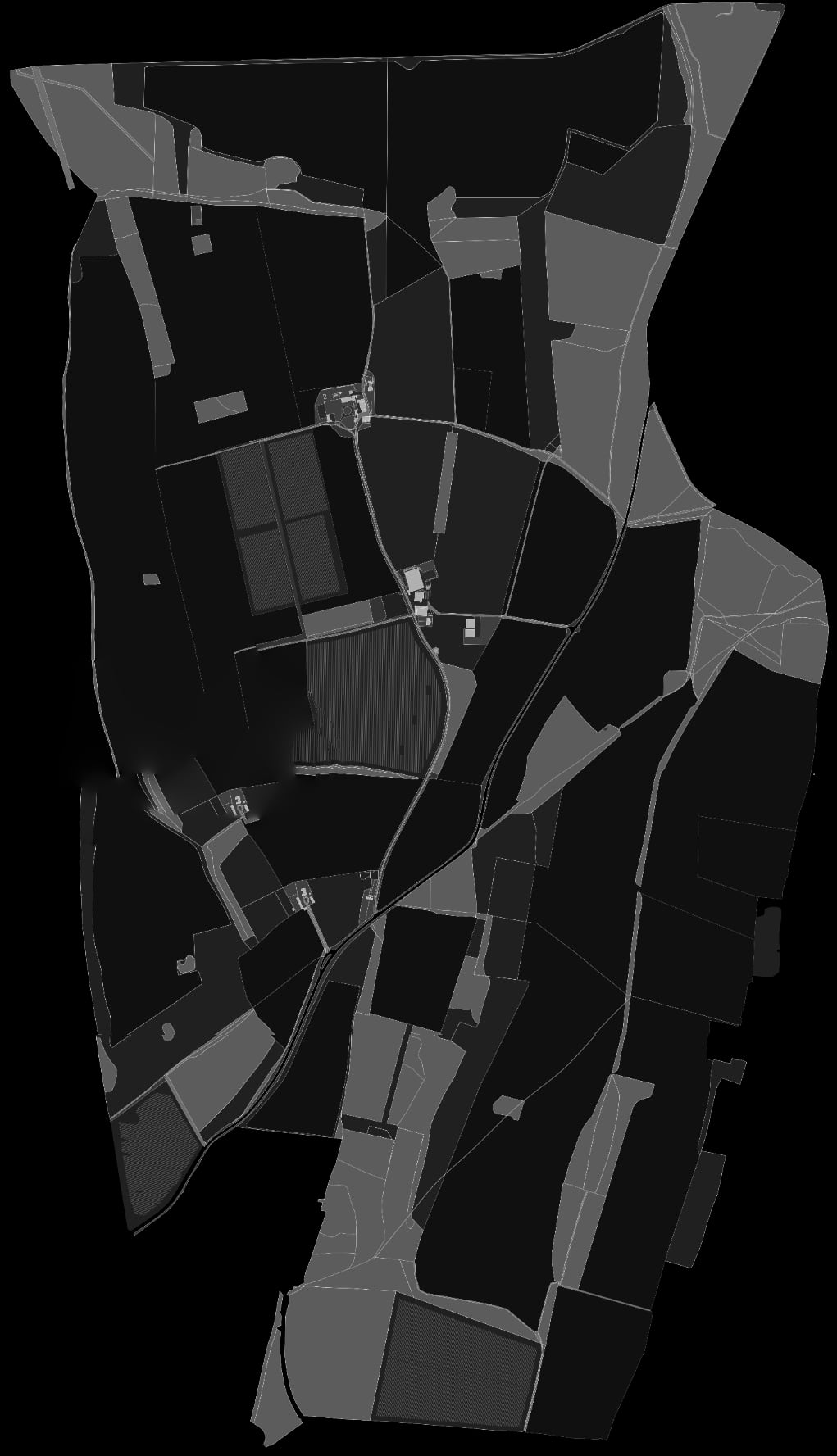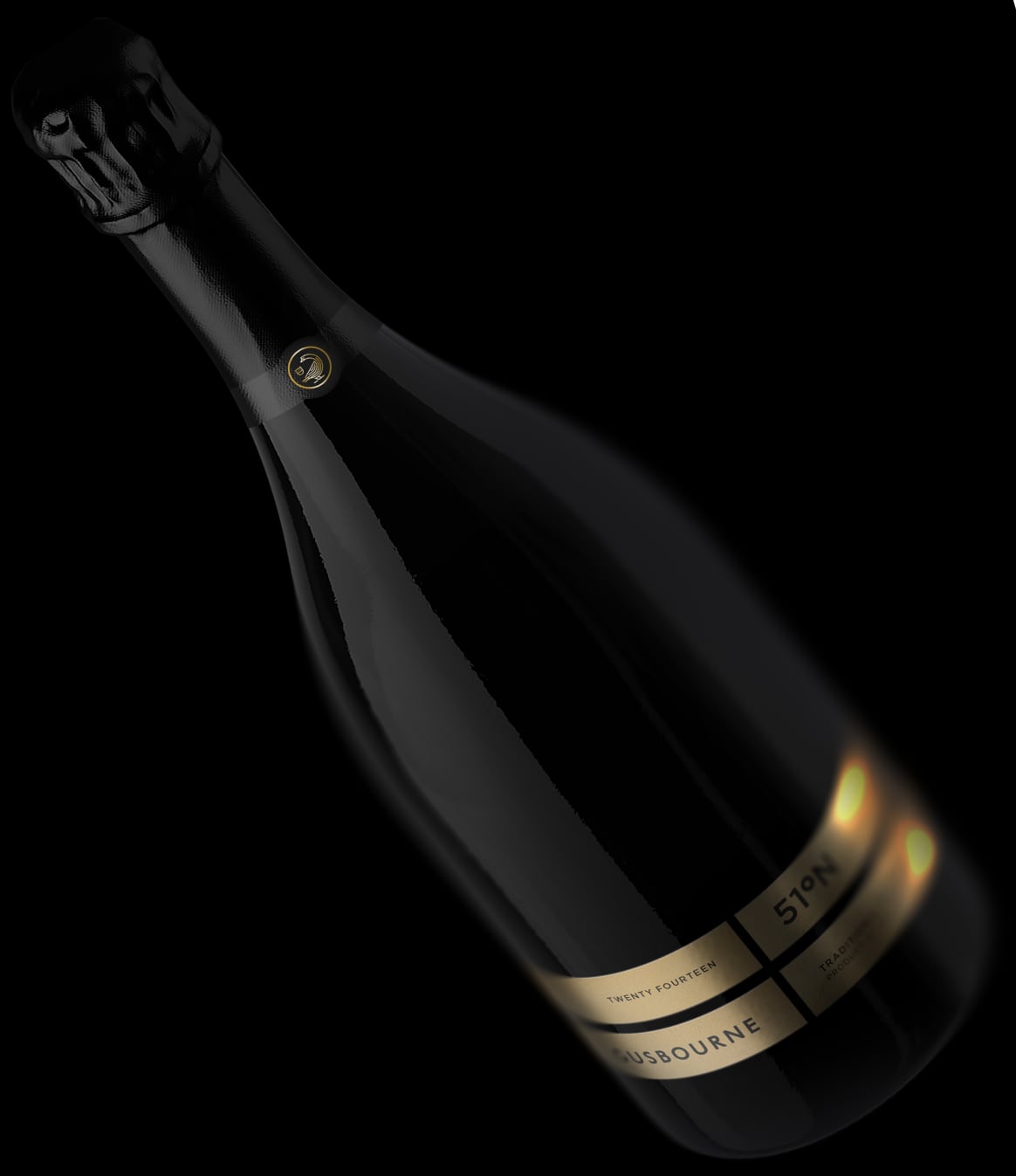 An
Exceptional
Vintage
Fifty One Degrees North is a singular vintage wine. This, our first release, comes from the exceptional 2014 vintage.
At harvest, the grapes were impeccably ripe. Alongside their characteristic citrus flavours were rich notes of stone and orchard fruits with harmoniously balanced acidity and sugar.
"The 2014 vintage was a watershed moment," says Chief Winemaker Charlie Holland. "It convinced me that our combination of climate and soil meant Gusbourne could consistently produce incredible, ripe, complex fruit."
Fifty One Degrees North is made only in the most exceptional vintages.
Modern English Winemaking
Fifty One Degrees North is the definitive expression of modern English winemaking.
It's the point where our respect for traditional methods and our constant thirst to innovate combine. It's a manifestation of tiny challenges to convention and countless minute refinements.
It's proof that the difference between great and exceptional is in the details.
Unhurried By Time
Fifty One Degrees North is the culmination of decades of thought, work and expertise. It is the highest expression of what we do.
Unhurried by time, we aged this singular vintage wine on its lees for more than six years, allowing it to gently gain in depth and complexity.
A moment in time; a sublime, singular vintage wine.
Fifty One Degrees North Twenty Fourteen
Analysis
Grape Variety:
64% Chardonnay
36% Pinot Noir
Alcohol:
12%
Titratable Acidity:
8.9g/l
Residual Sugar:
8g/l
PH:
3.03
Factsheets:
All will be downloaded as PDF
2014
Winemaking
Processing:
Whole bunch pressed and naturally settled for 24 hours.
Fermentation:
10 days at 18-20 degrees Celsius using specialist sparkling wine yeast. Fermented in temperature controlled stainless steel tanks with a small percentage fermented in old oak barrels for complexity.
Bottling Date:
April 2015.
Lees Ageing:
Minimum 80 months.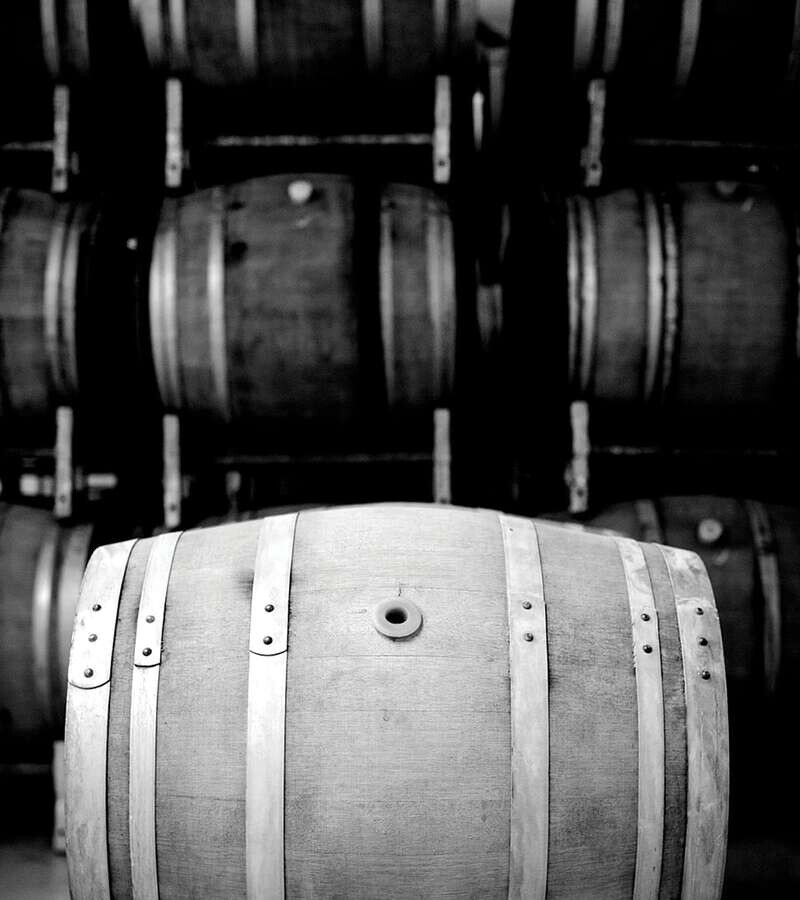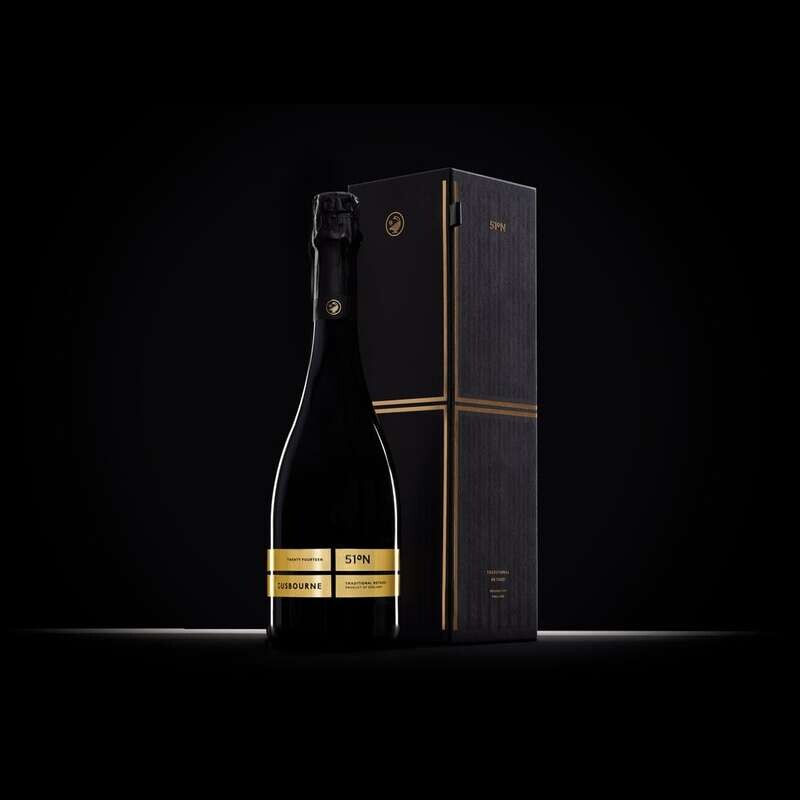 Fifty One Degrees North Twenty Fourteen
Our most exclusive vintage wine to date and a truly wonderful expression of time and place. So much so, we took its name from the precise latitude of our vineyards: Fifty One Degrees North.
£195
Free standard delivery to UK mainland.