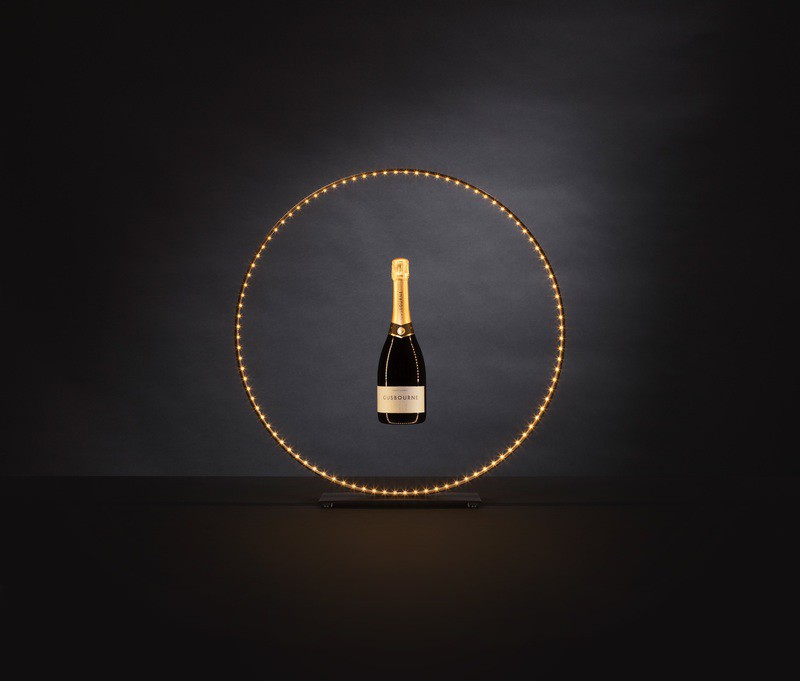 Gusbourne Membership
Step inside the world of English fine wine
This spring we're launching a new kind of membership.
This exclusive club will give you preview access to new releases, members-only events, preferential pricing on our classic wines and more. Members will also be guaranteed an allocation of our rare and limited-edition bottlings.
We will only be offering a limited number of memberships. If you'd like to be amoungst the first to know more, simply register your interest and we'll be in touch.