About Us
Our vision is simple. We strive to create the finest wines in the world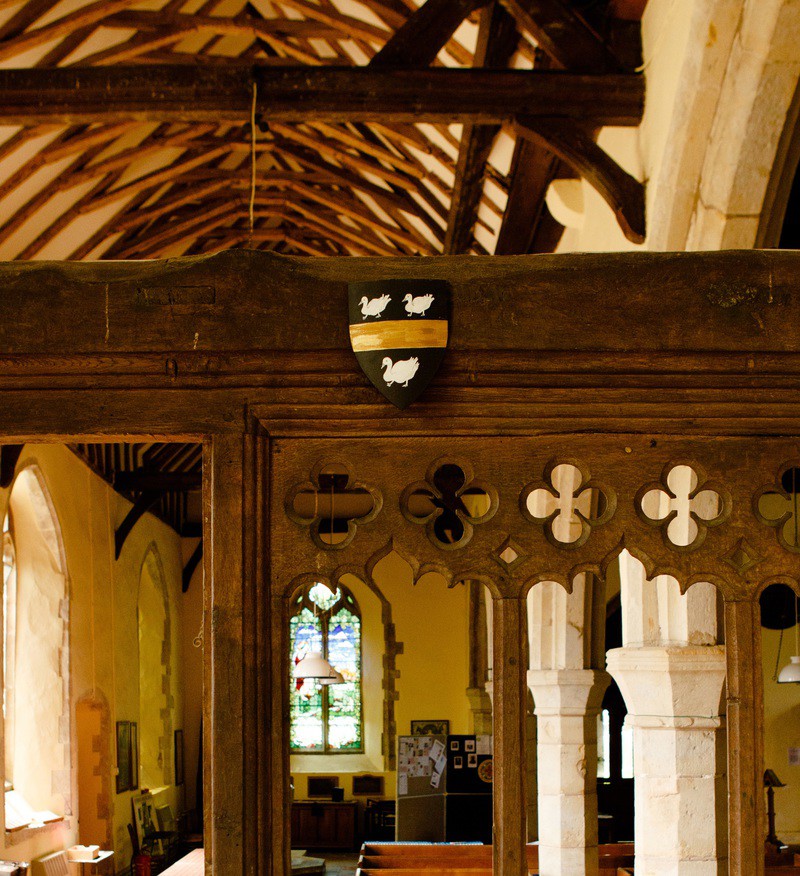 OUR ROOTS
"Making exceptional wine takes craftsmanship, respect for nature… and uncompromising attention to detail."
From the moment we planted our first vines in 2004, our vision has been to create the finest vintage wines using grapes exclusively from our own vineyards.
We grow the highest quality Chardonnay, Pinot Noir and Pinot Meunier grapes across the Gusbourne Estate, with 60 hectares in Appledore, Kent and 30 hectares next to the Goodwood Estate in West Sussex. These predominantly Burgundian clones yield smaller volumes of intensely flavourful fruit, which thrive in our unique microclimates. This exceptional produce is the vital first ingredient in making our award-winning sparkling wines, all crafted using the traditional method.
Our debut vintages – Brut Reserve 2006 and Blanc de Blancs 2006 – were released in 2010 to critical acclaim, earning accolades from the world's most exacting wine critics. Gusbourne sparkling and still wines continue to win prestigious national and international industry awards every year.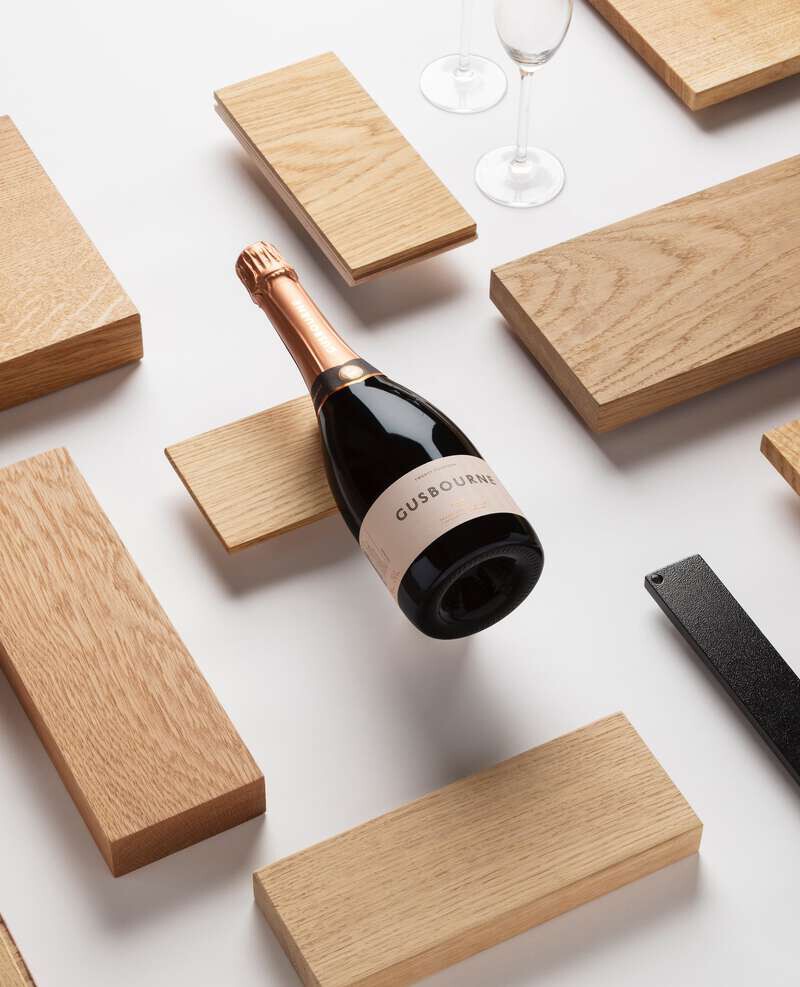 THE PEOPLE
BEHIND THE LABEL
Chief Vineyard Manager Jon Pollard champions a low-intervention, sustainable approach to vineyard management, one that's been driving the way we make wine from day one. Only the best quality fruit is harvested, all hand-picked by our skilled vineyard team. Gusbourne's unique terroirs and mild microclimates add their own depth and complexity. Under Jon's careful stewardship, the combination of site, soil and precision in the vineyards means that only the best grapes are used in our winemaking.
Gusbourne is the only three-time winner of the IWSC English Wine Producer of the Year. Exacting standards guide Gusbourne's winemaking team from pressing our grapes in whole bunches through to blind-tasting, blending and extended ageing on lees and cork. Our winemaking teams experience, instinct and skill come together to craft the best expression of our wines, year after year.
Every wine we make at Gusbourne tells our unique story. Care, craft and uncompromising attention to detail enable us to make the very best of what nature gives us.
Every harvest. Every bottle. Every vintage.