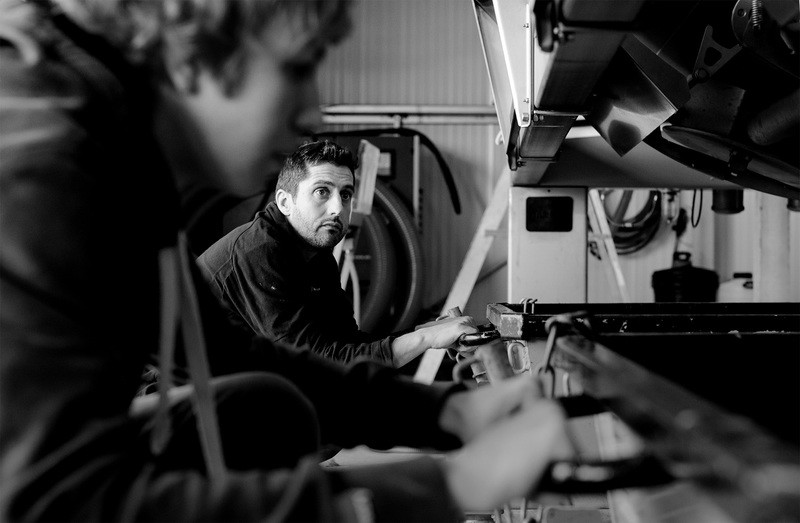 Winemaking
We've learnt that time and patience are some of the most valuable ingredients in winemaking.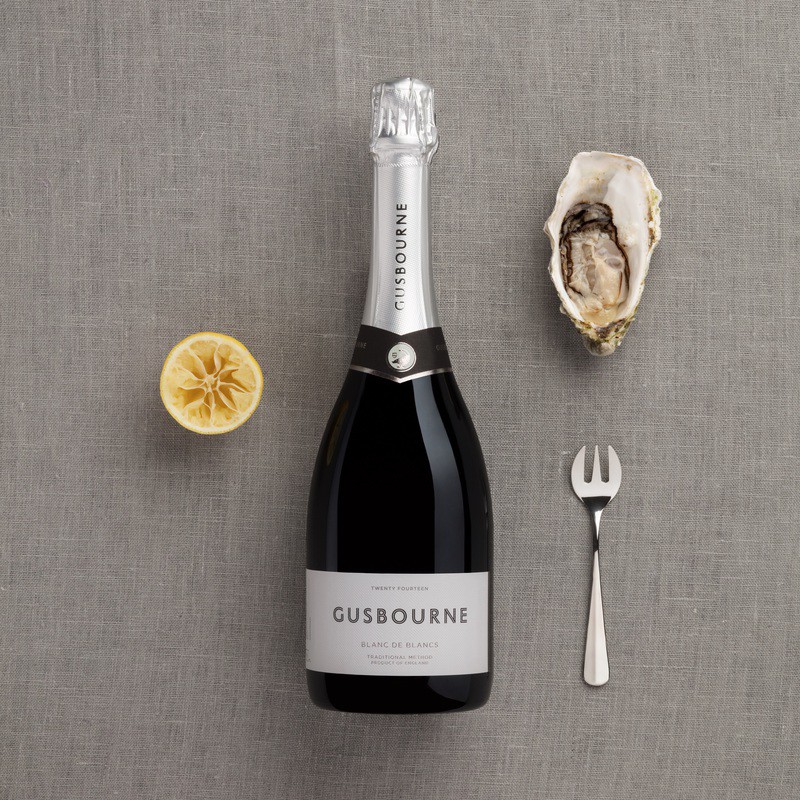 Our winemaking is a slow and measured process. We follow strict, self-imposed parameters to maintain our exacting quality standards, and we ensure the best expression of our wines by keeping intervention to an absolute minimum throughout production.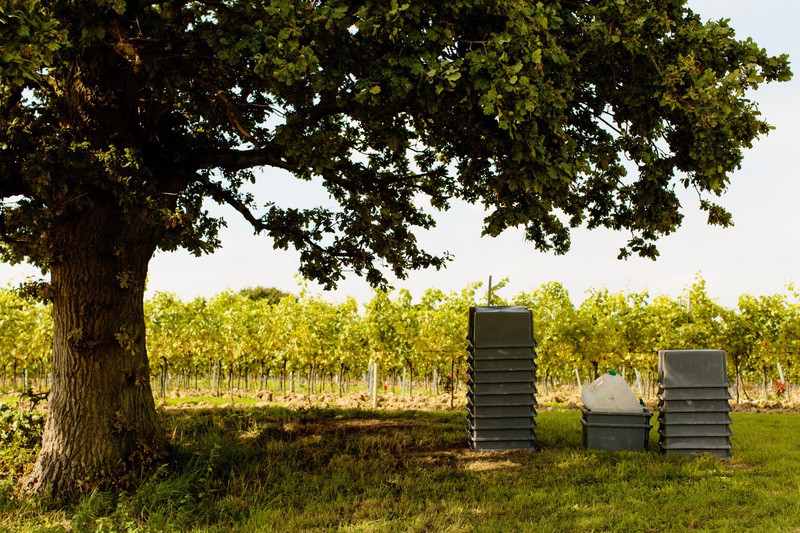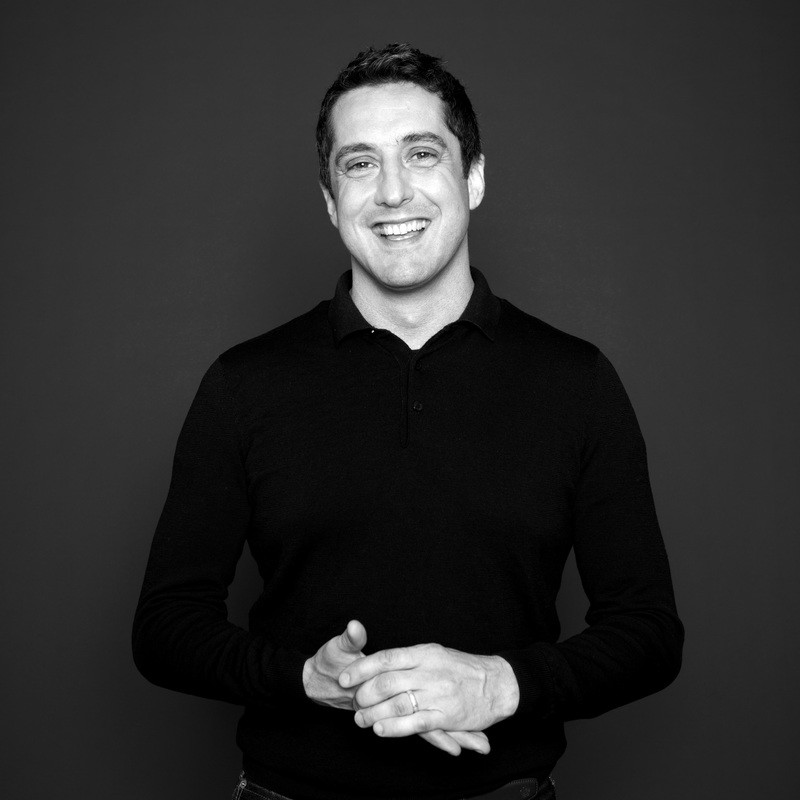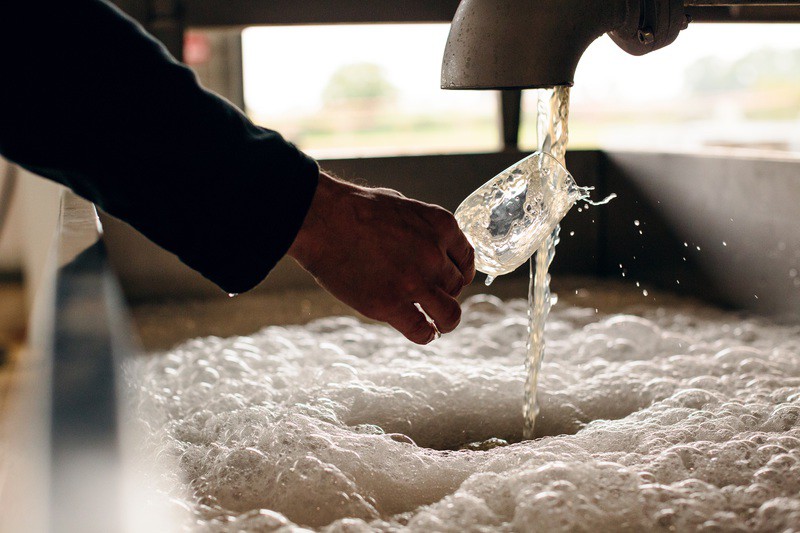 Together with Gusbourne, our winemaker Charlie Holland has produced some of the world's most celebrated sparkling wines, winning numerous international awards and becoming the only three-time winner of the IWSC English Wine Producer of the Year.
In the vineyards the grapes are hand-picked by a long-standing local team. Only the highest quality grapes are brought into the winery, where they are gently pressed in whole bunches to yield only the best juice. Our grapes are then fermented in thermo-regulated stainless steel tanks and a selection of oak barrels. A process of strictly regimented juice selection allows us to carefully choose the individual lots of base wines while maintaining the characteristic style of our range.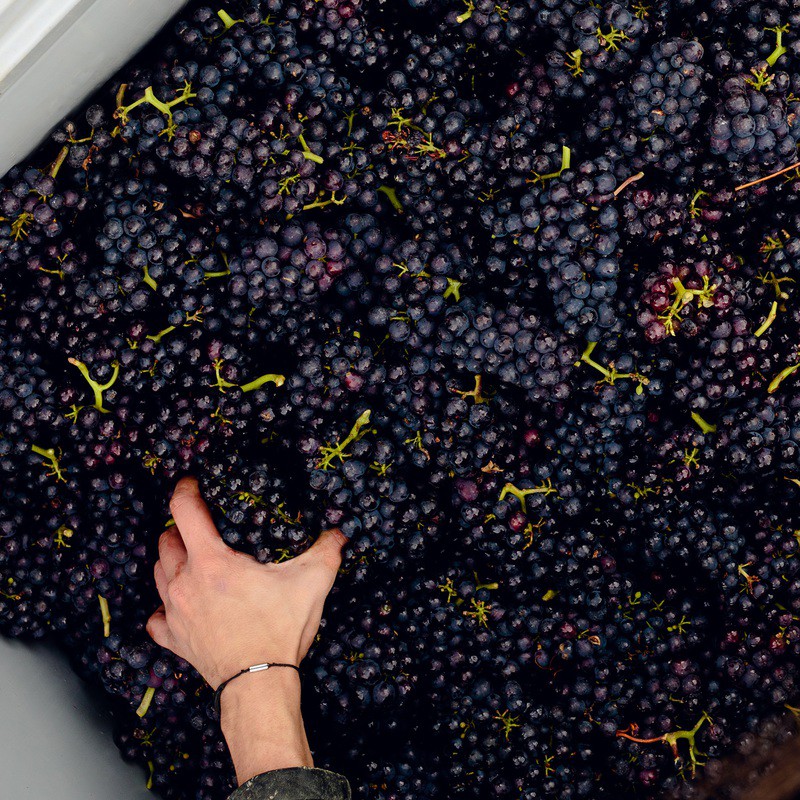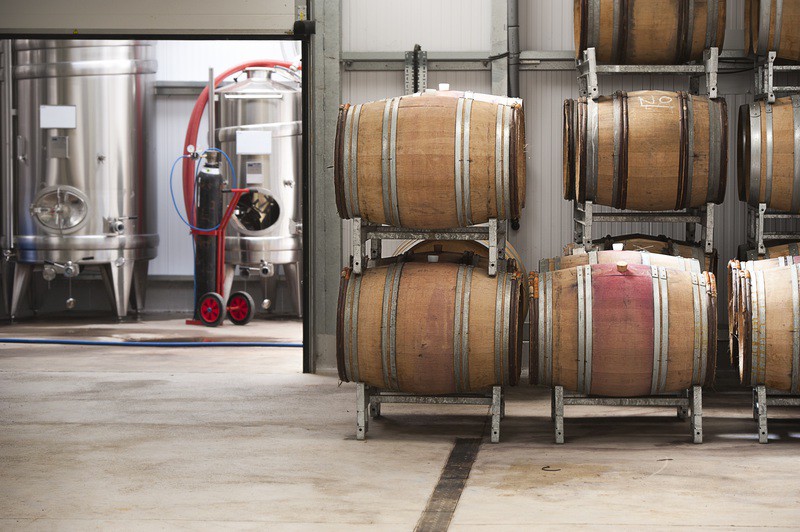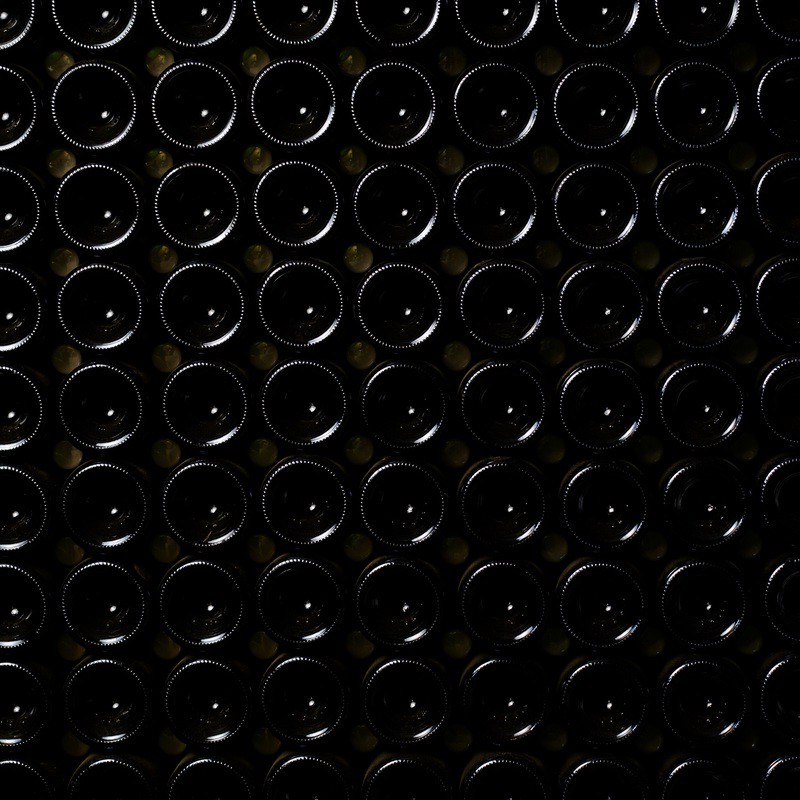 Once bottled, the wines are stacked by hand in the cellar before beginning a period of prolonged lees ageing. Extended time on the lees is essential for adding depth, and our wines spend a minimum of 28 months in the process. Once disgorged, extended cork ageing further enhances the complexity of our wines.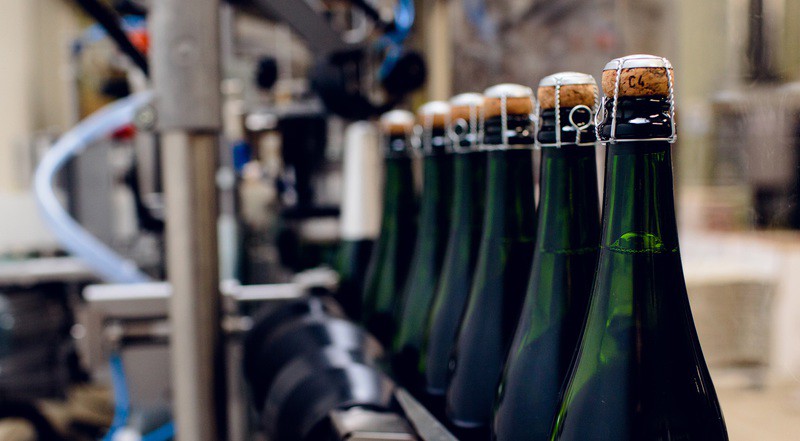 We're happy to wait as long as it takes to achieve the perfect expression of our wines.