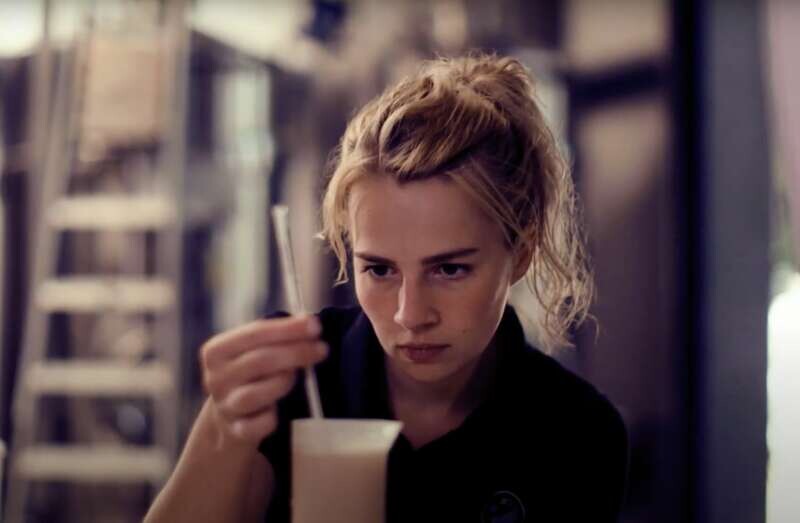 Winemaking
Every Gusbourne wine is the product of nature and know-how, time and patience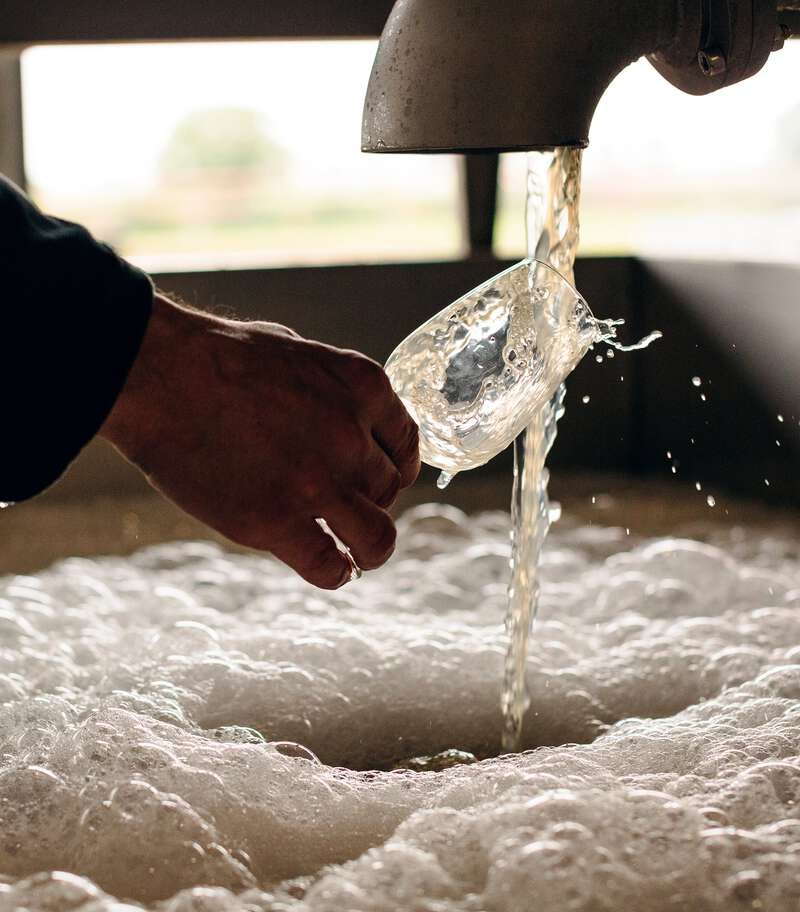 FROM GRAPE TO GLASS,
CRAFT IS IN OUR NATURE
Winemaking here is a slow and exacting craft. And our low-intervention approach extends from the vineyard to the winery, ensuring the best expression of our wines year after vintage year. Working with hand-picked grapes that are gently pressed in whole bunches to yield only the best juice, our dedicated winemaking team, applies their skill and knowledge from tank to bottle.
From fermentation in thermoregulated stainless-steel tanks and a selection of oak barrels to blending, lees ageing, bottling, labelling and hand-polishing, we follow strict self-imposed methods of testing, tasting and refining our wines in the traditional method.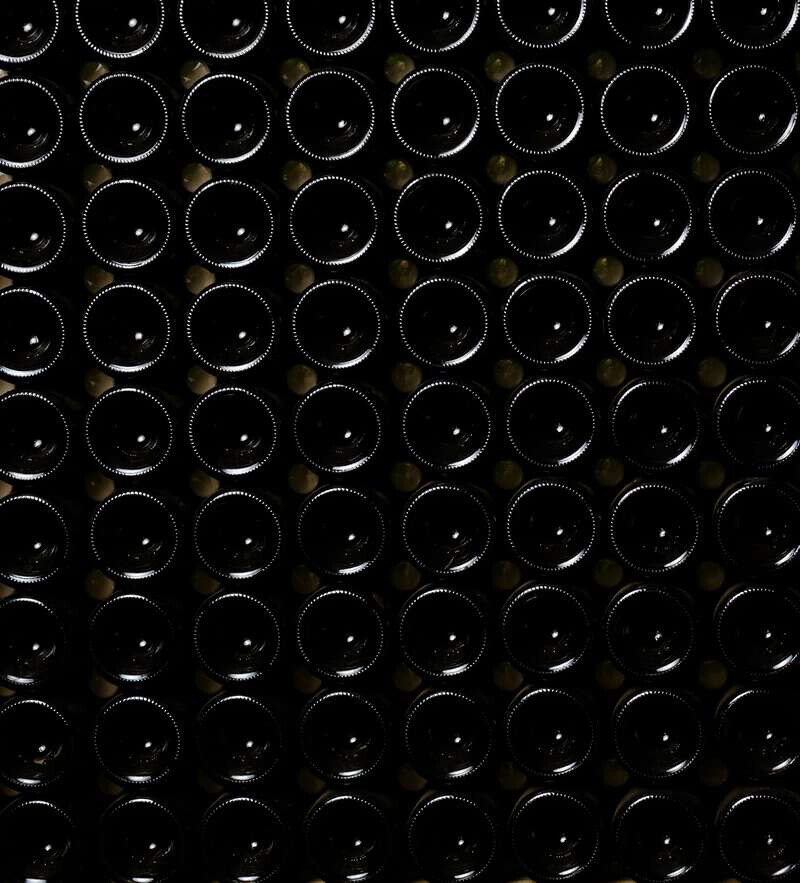 In the cellar, bottles are hand-stacked to gently begin the lees-ageing process – essential for adding depth and complexity. Then, after disgorgement, our wines undergo extended ageing on Diam Mytik corks to gain even more character.
We bring together the best of nature and know-how to craft our unique sparkling and still wines. And if conditions in a particular year don't deliver the quality we demand from a vintage, we don't release it.
It takes time. It takes patience. It takes attention to detail. And it's worth every second to make the perfect expression of our award-winning vintage wines.