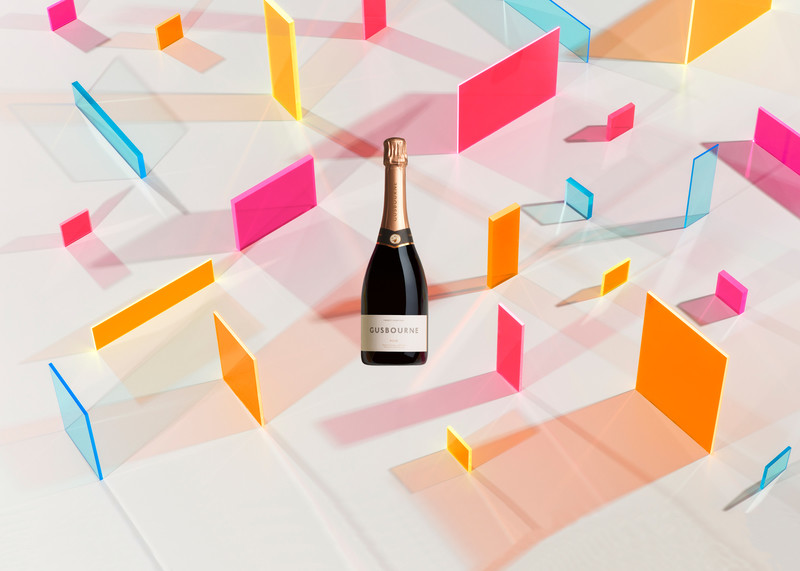 Gusbourne Rosé
Our Rosé is unique to each growing season - a timeless expression of endless summer.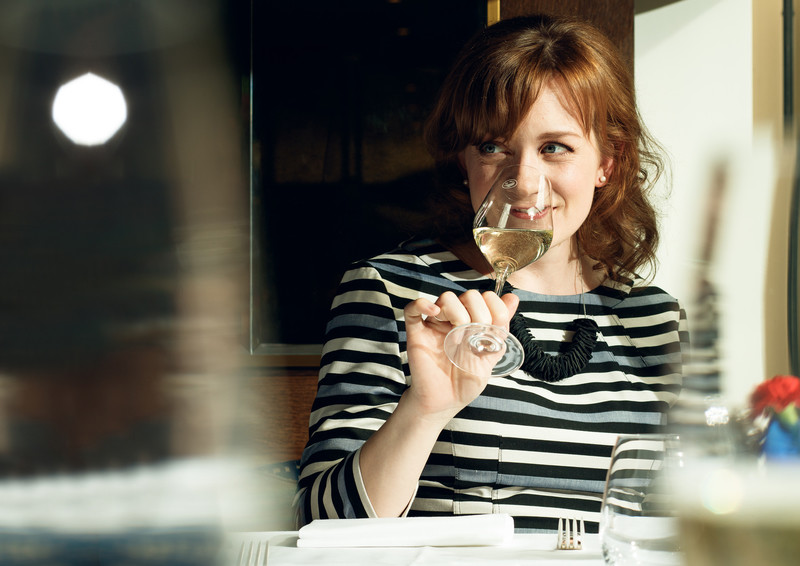 Delicate pink in appearance, with soft summer berries and floral notes on the nose. The palate shows bright red fruits, driven by ripe strawberries, fresh cherries and redcurrants, with a crisp freshness and creamy, rounded texture on the finish. We like to think of this as the perfect expression of halcyon days.
Typical of the 'Garden of England' strawberries and apple are balanced in a complex finish.
Food Pairings The Perfect Partner from Start to Finish
Perfect to start, perfect as an accompaniment and perfect to finish, Gusbourne Rosé keeps the very best company with a dedicated list of perennial fans from Flemings Mayfair to the Cherwell Boathouse in Oxford. Enjoy the fruit forward nature of the wine on its own or paired with with fresh salads, light cheese and summer fruits.
13 awards to date
2011
Gold IWSC 2015
Silver IWC 2015
2009
Silver DWWA 2013
Silver DWWA 2012
Rosé Twenty Fourteen
Analysis
CEPAGE:
53% Pinot Noir
41% Chardonnay
6% Pinot Meunier
ALCOHOL:
12%
TITRATABLE ACIDITY:
7.3g/l
DOSAGE:
8.2g/l
PH:
3.23
Factsheets:
All will be downloaded as PDF
2014
2013
2012
2011
2010
Winemaking
PROCESSING:
Whole bunch pressed and naturally settled for 24-36 hours.
FERMENTATION:
10 days under 20 degrees C using specialist sparkling wine yeast. Primary fermentation in temperature controlled stainless steel tanks with a small percent of barrel-aged red wine blended before secondary fermentation.
BOTTLING DATE:
23rd April 2015
MALOLACTIC:
100%
LEES AGEING:
Minimum 28 months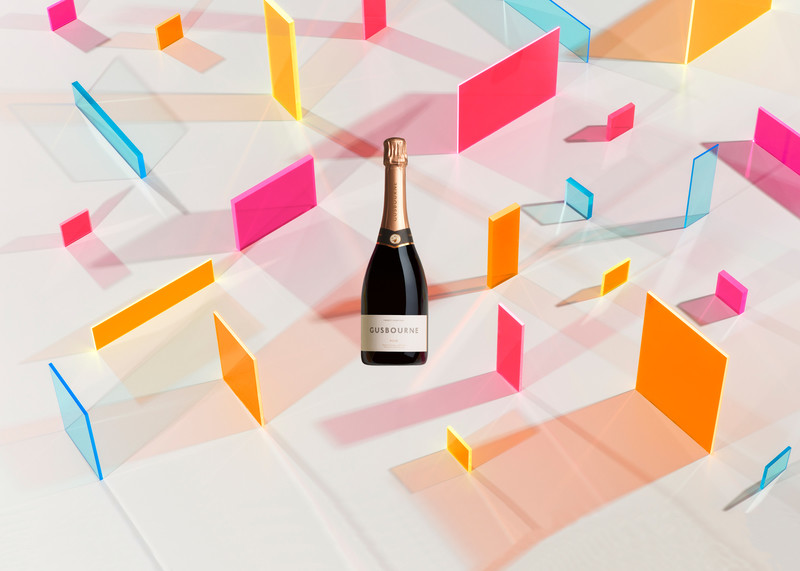 Rosé Twenty Fourteen
Our distinctive English Rosé is a delectable wine made from a blend of estate-grown Pinot Noir, Chardonnay and Pinot Meunier.
£40.00/bottle