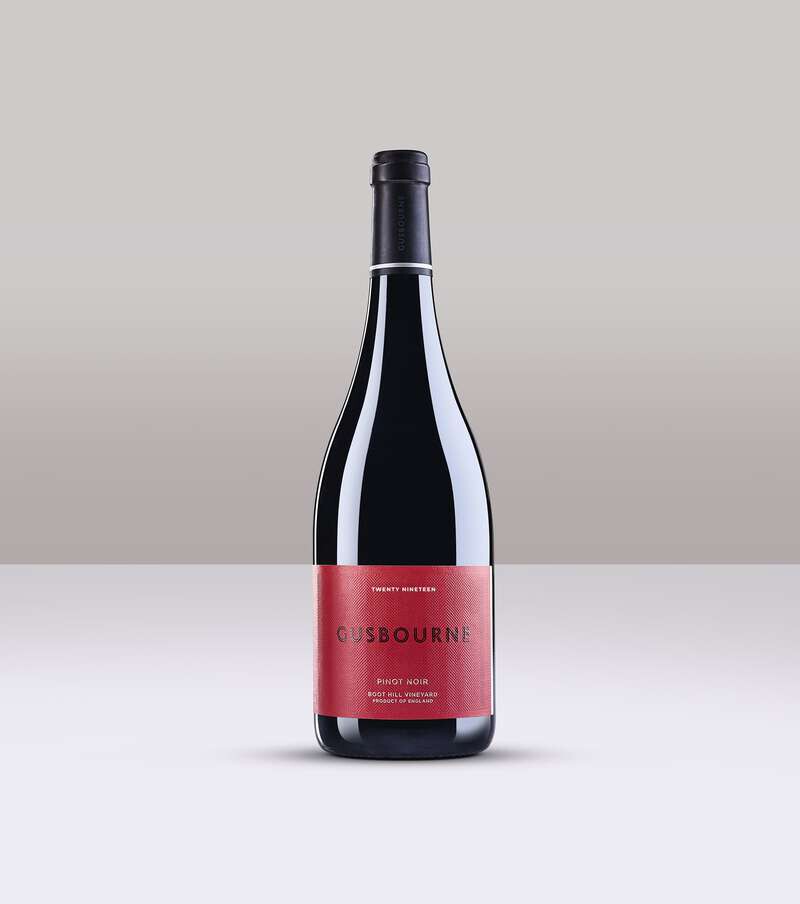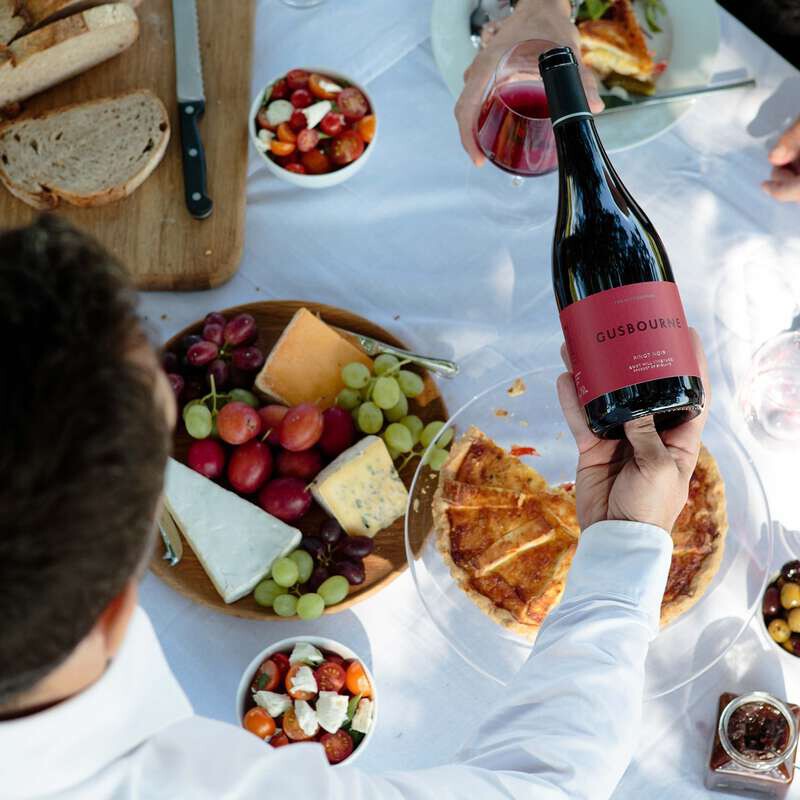 Pinot Noir Twenty Twenty
Elegant and bright on the palate, with plump red fruits, dark plum and black cherry alongside black pepper spice, smoky notes and an earthy minerality to give a wine with complexity, finesse and a persistent finish.
Our Pinot Noir 2020 is now sold out, sign up to our email newsletter to be among the first to know when the new vintage becomes available.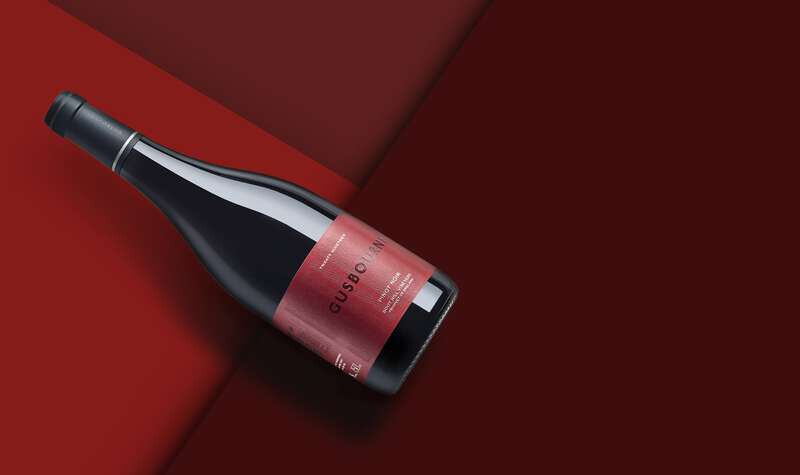 REALLY SHOWS THE PROMISE OF ENGLISH PINOT NOIR.
Mid youthful purple red; a particularly pretty black cherry fruit scent, persistent too; medium full, fresh, delicately tannic, with a touch of residual CO2; sweet, pure, gently juicy, long and subtle to taste, a real aromatic complexity here, and with excellent aromatic, lightly spicy length. This is very good indeed and, as with the earlier wines, really shows the promise of English Pinot Noir. On the cusp of lesser 1er Cru.
A CLASSY DIMENSION.
Judicious oaking adds a classy dimension to Gusbourne's gorgeous, savoury, mocha-led 2018 Boot Hill Vineyard Pinot Noir.
SLENDER AND DELICATE.
Ripe, red cherry notions on the nose come with a restraining sense of smokiness. The palate, slender and delicate, then adds lovely pepper spice while translucent, silky tannins fold gently around that lithe body.
ethereal charm
A delightful nose with summer pudding, strawberry and blackberry to the fore, then a little spice and a hint of menthol and eucalypt. The palate is soft and approachable, acidity finely balanced but far from obtrusive, hints of spice and pepper from the oak. The ethereal charm belies harmonious weight and a texture which will work well, gastronomically speaking. The finish is poised and persuasive, soft spice framing the edifice very agreeably. 92 points
Aromas of ripe strawberry, morello cherry and earthy spiciness combine with attractive wild raspberry and cranberry on the palate.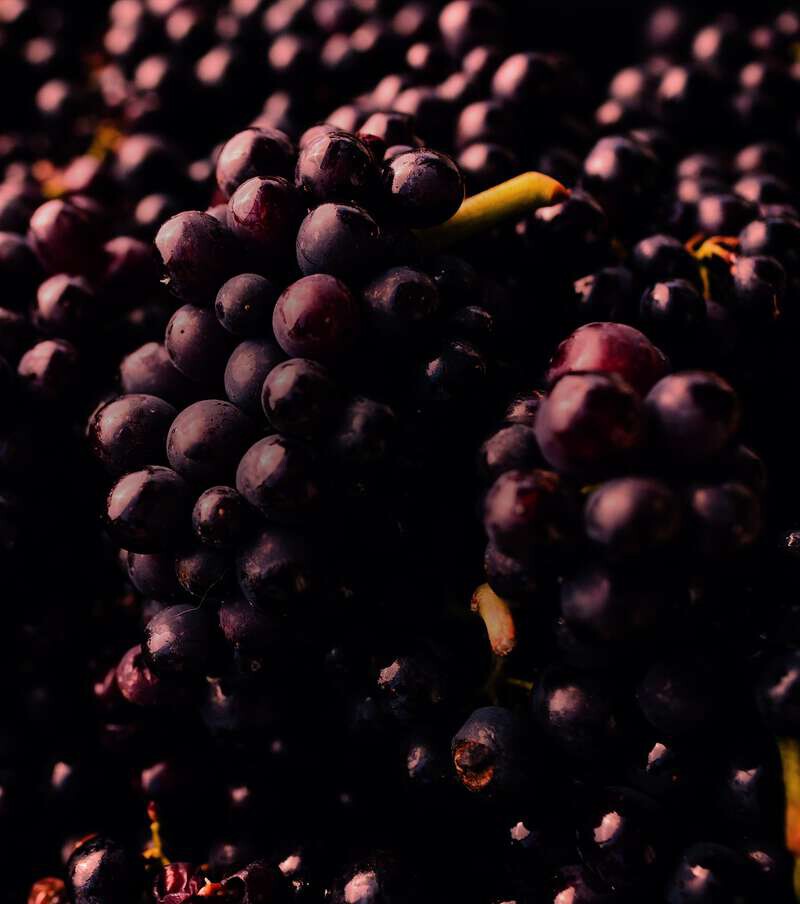 2020
SILVER - DECANTER 2018
Gold WineGB 2022
Silver IWC 2022
Bronze IWSC 2022
Bronze DWWA 2022
2019
SILVER - IWSC 2016
SILVER - DECANTER 2016
SILVER - IWC 2016
GOLD TROPHY BEST PINOT NOIR - WINE GB AWARDS 2016
GOLD - SWA 2016
2018
GOLD Global PN Masters 2018
TROPHY WINNER - WINE GB AWARDS 2018
2017
SILVER - IWSC 2014
PLATINUM - DECANTER 2015
SILVER - IWC 2014
SILVER - UKVA 2015
2016
GOLD - WINE GB AWARDS 2018
SILVER TROPHY - ENGLISH & WELSH WINE COMPETITION 2014
PLATINUM - DECANTER WOLRD WINE AWARDS 2016 - BEST UK RED OVER £15 2015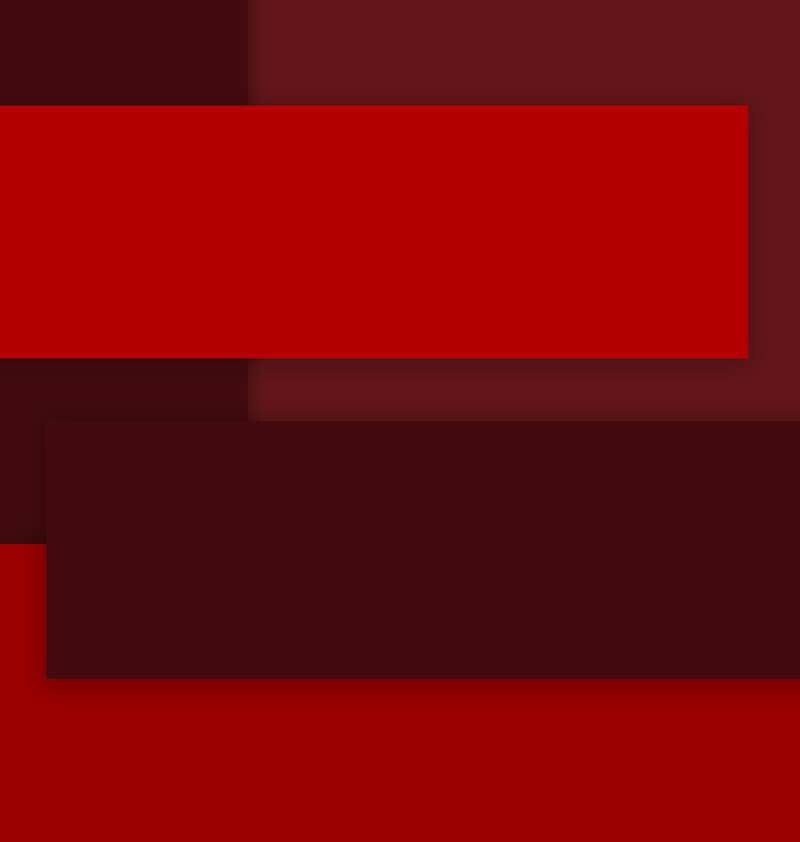 Chef Adam Byatt is the chef and owner of Trinity in Clapham, which has held a Michelin star since 2016 and has been voted in the top ten restaurants in London numerous times. Byatt knows how to invent a feast for the tastebuds and has recommended Gusbourne Pinot Noir as a brilliant wine pairing to his creations.
Byatt recommends pairing Pinot Noir with his modern take on a traditional Italian recipe; Sardine Bolognese. The delicate, crunchy red fruits work really well with the oily fish, bouncing off the tomato sauce. Cool climate Pinot is an ideal pairing, because the structure is elegant yet still retains freshness. Other classics that pair beautifully with Pinot Noir include earth mushroom recipes, as well as duck based dishes, where the silky tannin and elegant freshness of the Pinot Noir really balances the richness of the duck meat.
Pinot Noir Twenty Twenty
Analysis
GRAPE VARIETY:
100% Pinot Noir
ALCOHOL:
12%
TITRATABLE ACIDITY:
4.8g/l
PH:
3.5
Factsheets:
All will be downloaded as PDF
2020
2019
2018
2016
2015
Winemaking
CLONES:
777, 828 and 115
PROCESSING:
5 days cold soak
100% destemmed
Fermented on skins for 14 days in stainless steel tanks
BARREL AGEING:
10 months in French oak
BOTTLING DATE:
September 2021