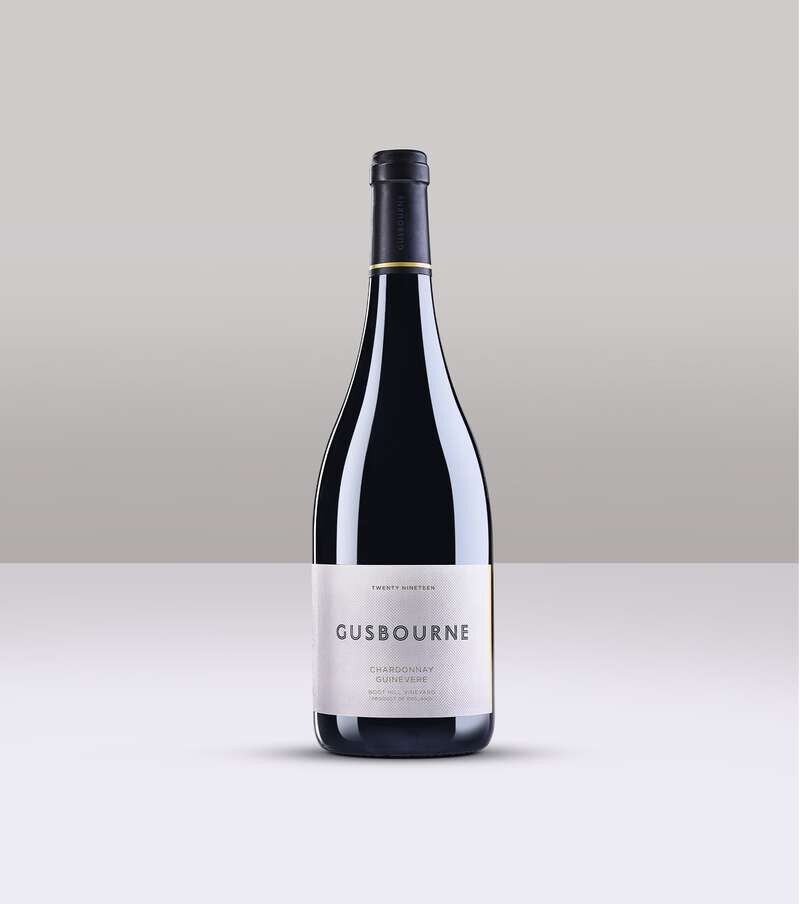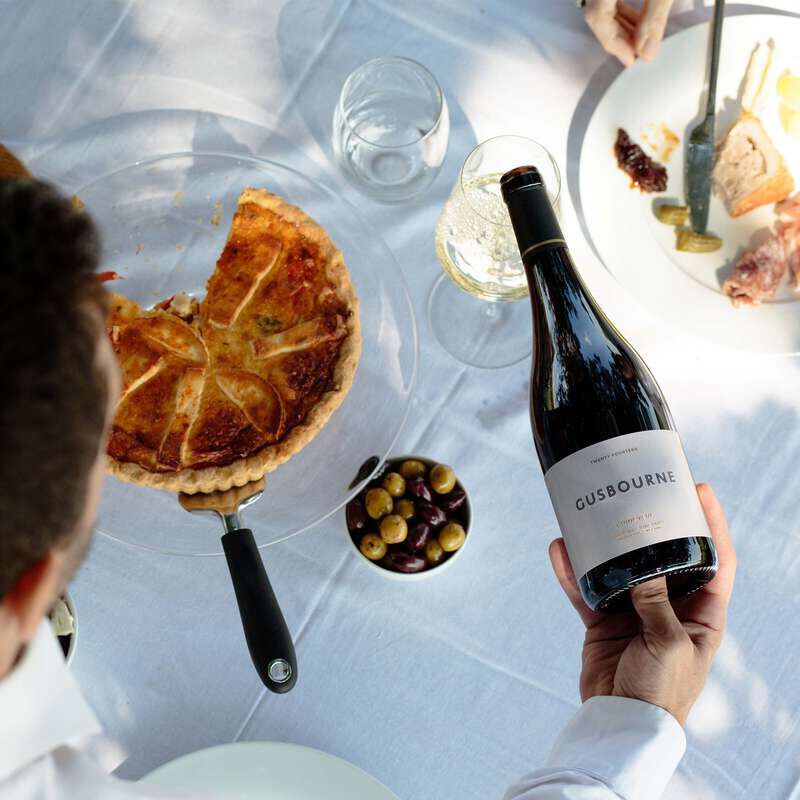 Chardonnay Guinevere Twenty Twenty
Pale golden in the glass, with aromas of lemon, green apple and toasted nuts. Elegant and complex on the palate with citrus and tropical fruit notes of lemon, orange peel and pineapple.
£35
Free standard delivery to UK mainland.

5+ awards won - including:
Best Chardonnay - Wine GB 2021
Gold - Wine GB 2022
Silver - Decanter 2022
Silver - IWSC 2022
Silver - IWC 2022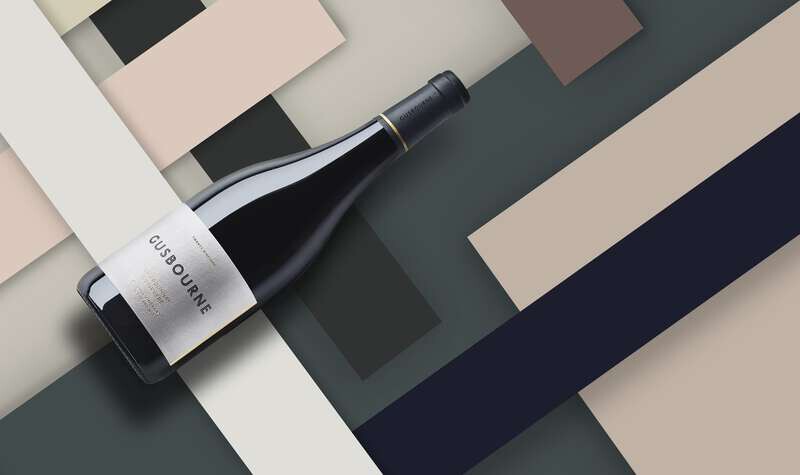 IMPRESSIVE FOCUS AND POISE
Silvery in hue, it has a well-defined bouquet with almond and sesame scents, developing subtle marine-like notes with aeration. The oak is nicely integrated, which is underpinned by a fine bead of acidity that counters the creamy texture. Sour lemon mixes with white peach and hazelnut, maintaining impressive focus and poise toward the persistent finish. Excellent.
PRETTY DAMN SOPHISTICATED
Tasted blind. NHB. Green melon. Matcha cream, greengages in cinnamon syrup. Quite an exciting nose that is much more expressive when the wine is around 14°C (57 °F). Beautiful oak – tastes expensive. Fine, sandalwood, almost smoky, almost cardamom, almost pepper. Mollis pepper. Green apple and white pear dipped in za'atar. Pretty damn sophisticated. Calm. Lean but balanced and with good forward focus. This has breeding… 17.5.
a Burgundian sense of place
An attractive nose of papaya, mango and poached pear, hints of vanillin deferring to the wood and a lick of spice. The palate is once again finely judged, vestigial lees evidenced with hints of sourdough and brioche, impressively entwined with ripe fruit, both citric and modestly exotic, and a Burgundian sense of place; the place in question being Kent! 91 points
IMPRESSIVE RIPE CITRIC FRUITS
In my quest to find decent English still wines, this barrel fermented and aged chardonnay (10 months French oak) from Boot Hill vineyard in Appledore impressed me with its ripe citric fruits, sleek elegant mid-palate and toasty nutty finish.
BUTTERY ON THE PALATE
Aged in 20% new French oak for 10 months, the 2017 'Guinevere' Chardonnay has a pronounced sweet vanilla, yellow apple and creamy brioche perfume with notes of thyme and flint. Saline and buttery on the palate, with concentrated vanilla, ripe yellow apple, pear drop and lime-like acidity, dusted with wood spices; butterscotch flavours linger on.
Citrus, elegant stone fruit and buttery notes on the nose.
Warm oak notes of candied citrus fruits and oatmeal on a multi-layered finish.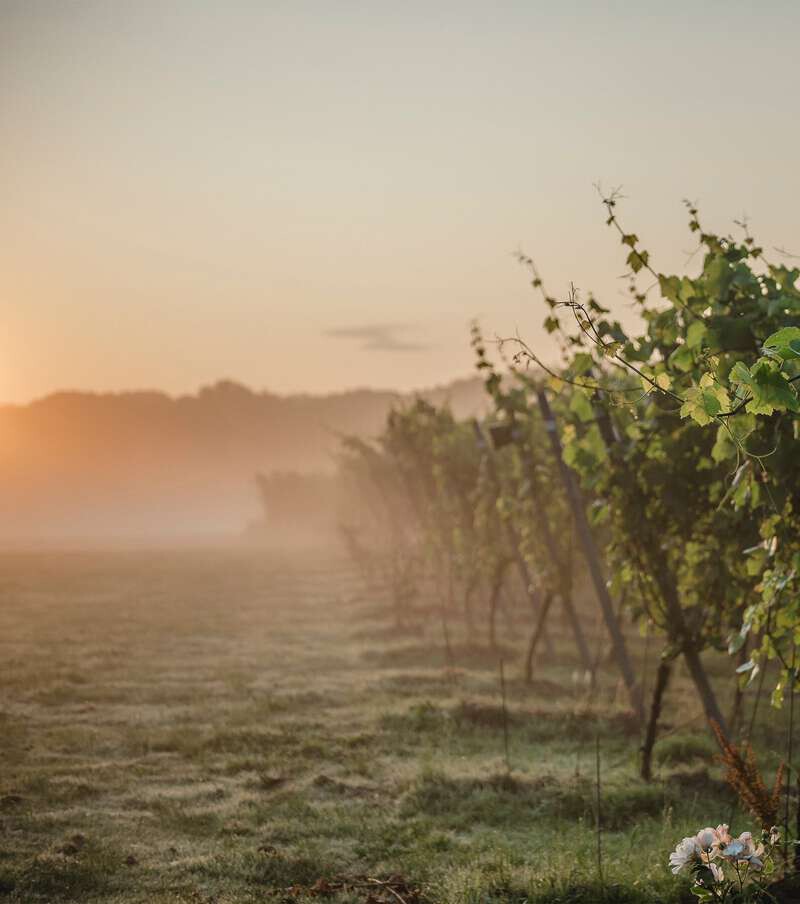 2020
Best Chardonnay - Wine GB 2021
Gold - Wine GB 2022
Silver - Decanter 2022
Silver - IWSC 2022
Silver - IWC 2022
2019
SILVER - IWSC 2016
SILVER - DECANTER 2014
SILVER - DECANTER 2016
SILVER - IWC 2014
SILVER - IWC 2016
GOLD - LONDON WINE COMPETITION 2014
GOLD - LONDON WINE COMPETITION 2016
GOLD - WINE GB AWARDS 2016
SILVER - IEWA 2014
SILVER - SWA 2014
GOLD - SWA 2016
2018
GOLD WineGB 2017
SILVER - DECANTER 2014
SILVER - IWC 2014
GOLD - WINE GB AWARDS 2014
2013
UK WHITE OVER £15 TROPHY - DWWA 2011
SILVER - IWC 2011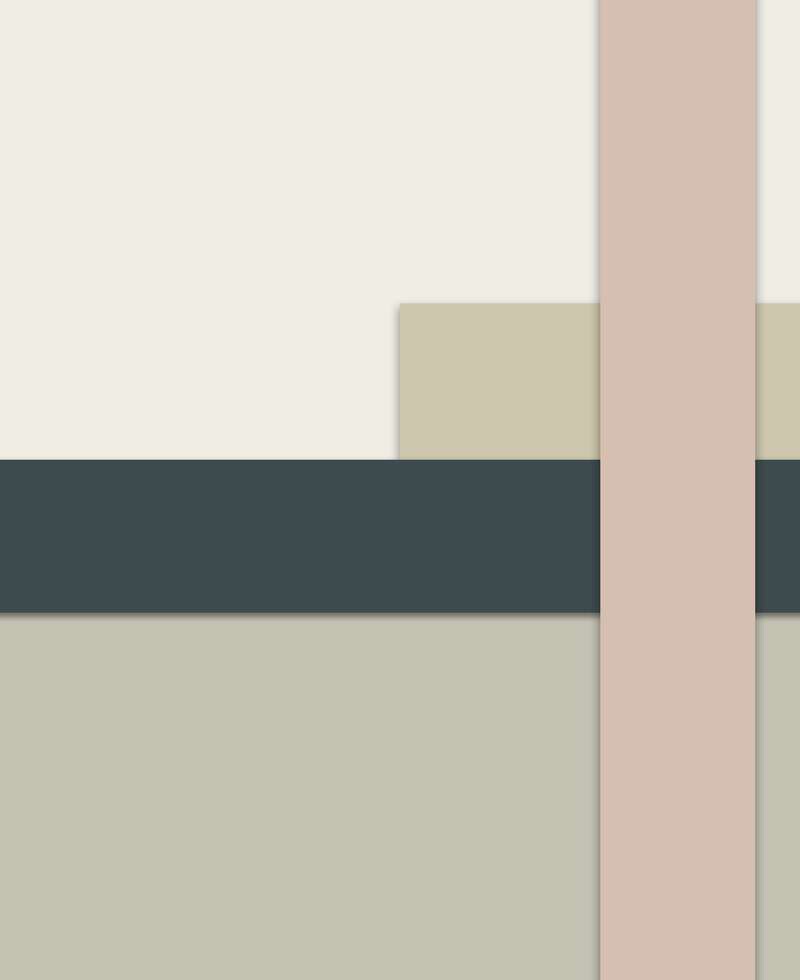 Being one of the country's most popular chefs, Paul Askew has a reputation for gastronomic excellence within the world of fine-dining and has selected Gusbourne's Chardonnay Guinevere as the ideal complement to his Confit Leg and Breast of Chicken Asparagus masterpiece.
The rich, ripe fruit and smoky minerality of our Chardonnay Guinevere provides the perfect companion to any chicken based recipe. We also recommend pairing our wine's beautiful citrus flavour with Chinese steamed dumplings or dim sum, where the richness of the fillings, be it chicken, pork, prawn or veggie, blend in harmony with the tropical fruit and creamy oak notes of our Chardonnay.
Chardonnay Guinevere Twenty Twenty
Analysis
GRAPE VARIETY:
100% Chardonnay
ALCOHOL:
12.5%
TITRATABLE ACIDITY:
6.5g/l
PH:
3.26
Factsheets:
All will be downloaded as PDF
2020
2019
Winemaking
CLONES:
548 and 95
PROCESSING:
100% whole bunch pressed.
Fermentation at cellar temperature in barriques
BARREL AGEING:
10 months in French oak, 20% new, 80% old
MALOLACTIC:
100%
BOTTLING DATE:
December 2021