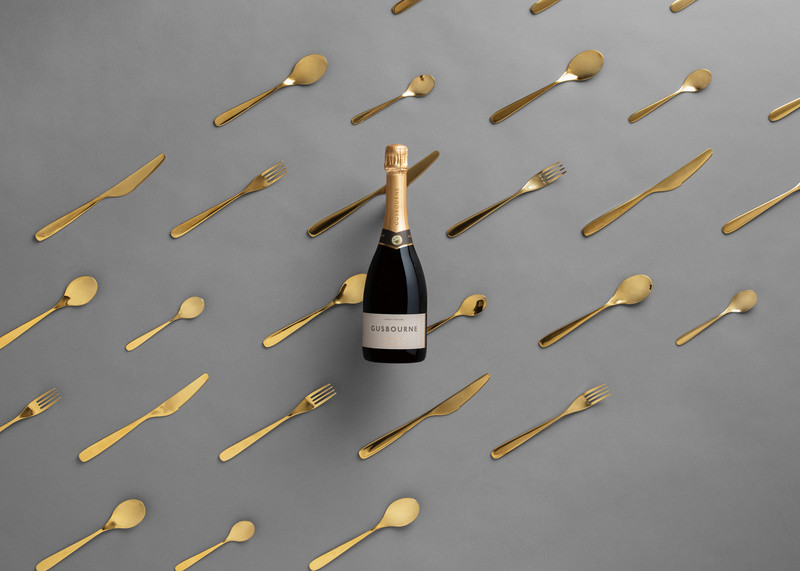 Gusbourne Brut Reserve
Brut Reserve is our most robust expression of who we are and what we believe: Creating wines that are an authentic reflection of a time and place. We like to think of it as Keeping it Honest.
A testament to
the land Jon Pollard
Over the years Charlie and I have built a clear understanding of the flavour profiles of grapes from every corner of our vineyards and how these are affected by the variations of the climate in any particular growing season. With Brut Reserve our goal is a wine that is both approachable and balanced. With each vintage we aim to create a classic blend of the three varieties. This gives a 'backbone' of Chardonnay acting as the structural component, Pinot Noir brings body and depth and finally Pinot Meunier which adds floral and additional fruity notes to the wine.
Food Pairings Contemporary and Classic
Bright gold in colour, this blend highlights red fruit aromas of cherry and strawberry, which then develop into attractive fresh pastry notes with a touch of cinnamon and spice. With a bright streak of citrus fruit, the palate is clean and fresh whilst giving tones of soft stone fruit and a long, refreshing finish. Enjoyed at L'Enclume, it is the flexible partner for contemporary and classic English food pairings; from seared scallops to smoked eels to fish and chips.

Awards
2013 Vintage
TexSom Gold 2017 and Best in Category
2011 Vintage
Gold Sommelier Wine Awards 2016
2010 Vintage
Silver IWSC 2015 Silver DWWA 2015
Brut Reserve Twenty Fourteen
Analysis
CEPAGE:
60% Pinot Noir
22% Chardonnay
18% Pinot Meunier
ALCOHOL:
12%
TITRATABLE ACIDITY:
8.0g/l
DOSAGE:
8.0g/l
PH:
3.12
Factsheets:
All will be downloaded as PDF
2014
2013
2012
2011
2010
2009
2008
Winemaking
PROCESSING:
Whole bunch pressed and naturally settled for 24-36 hours.
FERMENTATION:
10 days at 18-20 degrees C using specialist sparkling wine yeast. Fermented in temperature controlled stainless steel tanks with a small percentage fermented in old oak barrels for complexity.
BOTTLING DATE:
15th April 2015
MALOLACTIC:
100%
LEES AGEING:
Minimum 36 months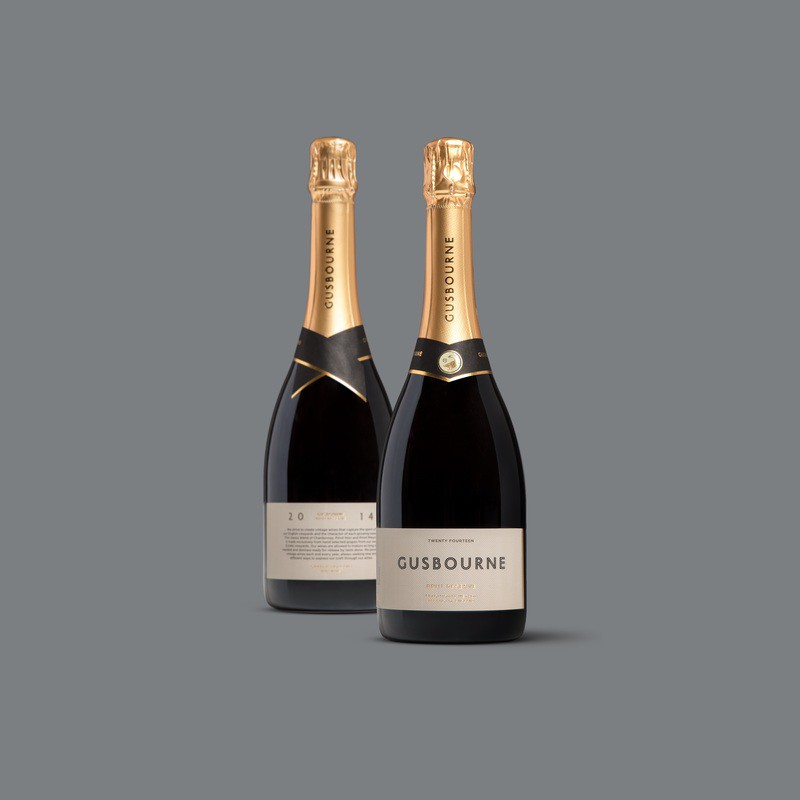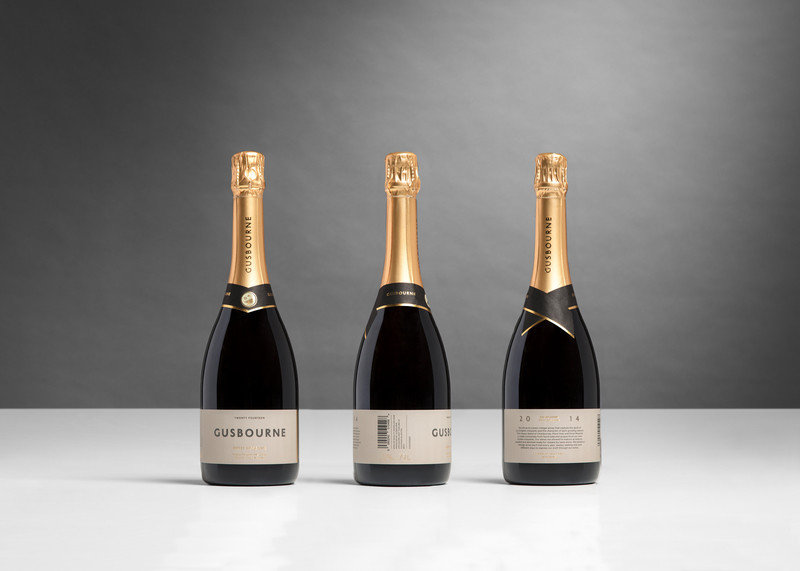 Brut Reserve Twenty Fourteen
Our best-selling wine is a combination of Chardonnay, Pinot Noir and Pinot Meunier which spends a minimum of thirty six months on lees and three months on cork before release.
Presented in a special individual gift box.
£39.00/bottle
Free standard delivery to UK mainland.