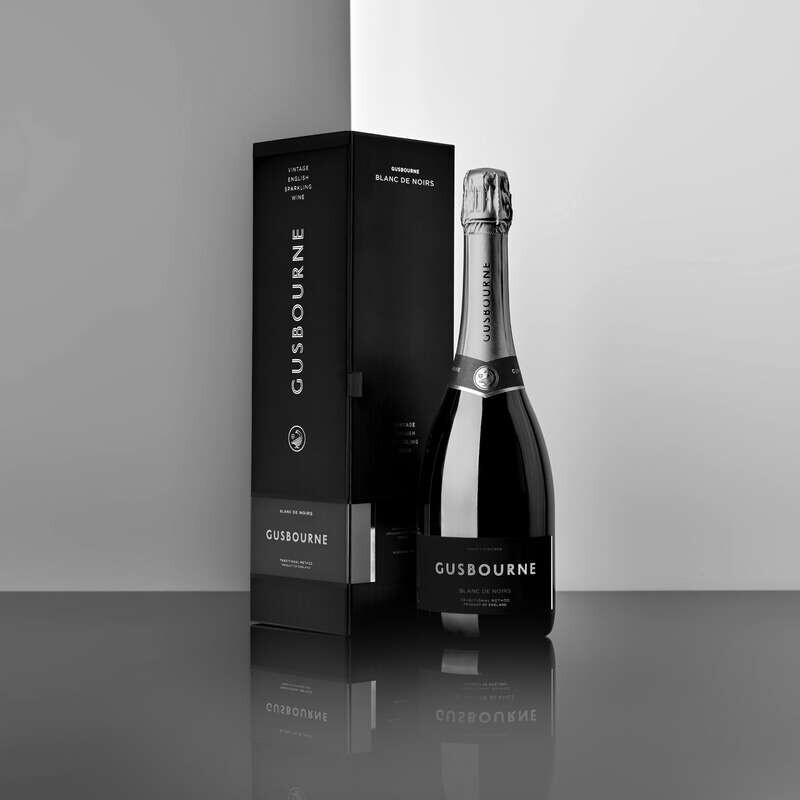 Blanc de Noirs Twenty Eighteen
Our most recent sparkling wine release, Gusbourne Blanc de Noirs, is made from our finest parcels of Pinot Noir. The wine is aged for a minimum of twenty seven months on lees and six months on cork before we deem it ready for release.
£65.00
Free standard delivery to UK mainland.
Delicately poised
with a rich, intense
depth of flavour
Pure intensity
"It's a wine that holds your attention with serious appeal."
Pure intensity
Displaying great finesse in the glass, our Blanc de Noirs is expressive on the nose with fine-tuned notes of dried candied fruits and violet flower.
It is characteristically deep and complex, rich and powerful. It is a wine that holds your attention with serious appeal.
There is a real intensity and weight on the palate, but the balance is such that it remains delicate and neat on the refreshing and long, persistent finish.
Blanc de Noirs Flavour Palette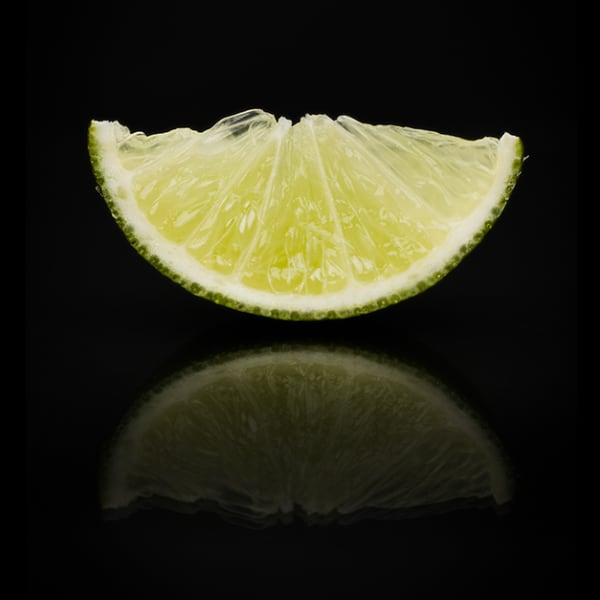 Pure and clean, citrus acidity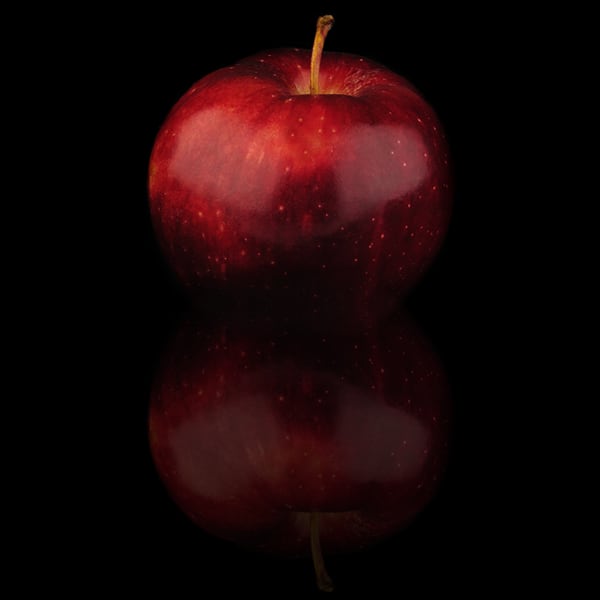 Crunchy, crisp cox apple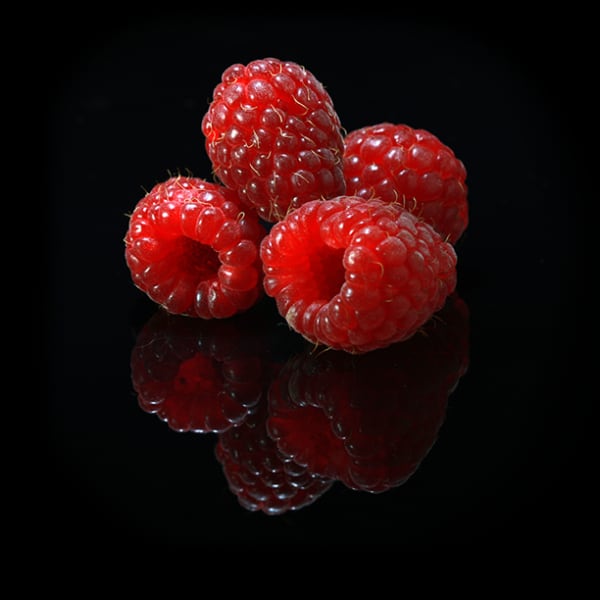 Raspberry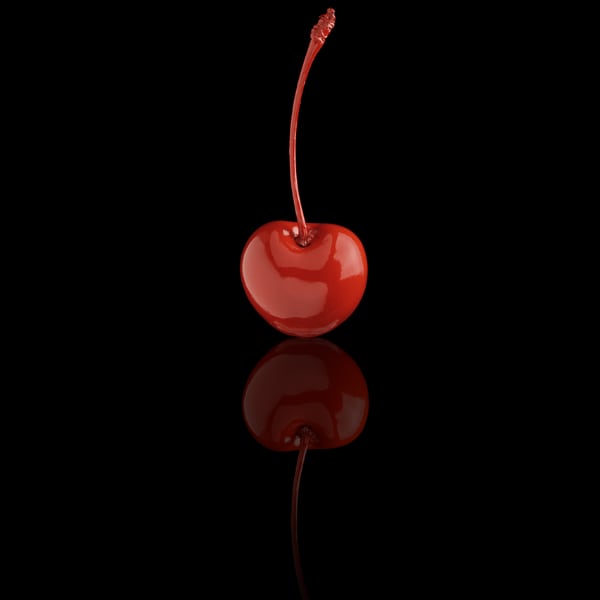 Fresh cherry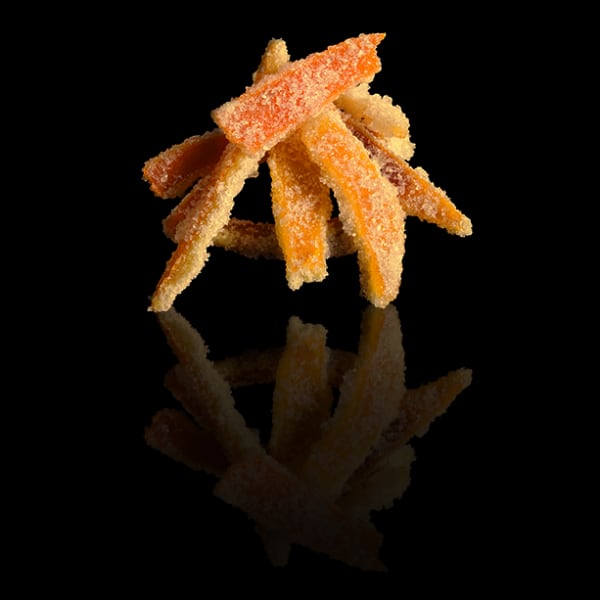 Candied fruit and violet flower
All combined
with great precision.


As long as it takes
When producing Blanc de Noirs, our aim was to create a classic alternative to Blanc de Blancs, a true reflection of a contemporary sparkling Pinot Noir.
Blanc de Noirs Twenty Eighteen
Analysis
GRAPE VARIETY:
100% Pinot Noir.
Alcohol:
12%
Titratable Acidity:
9.6g/l
Residual Sugar:
9.5g/l
pH:
3.02
Factsheets:
All will be downloaded as PDF
2018
2016
Winemaking
Processing:
Whole bunch pressed and naturally settled for 12 - 36 hours.
Fermentation:
10 days at 18-20 degrees C using specialist sparkling wine yeast. Fermented in temperature controlled stainless steel tanks with a small percentage fermented in old oak barrels for complexity.
Bottling Date:
23rd May 2019
Lees Ageing:
Minimum 27 months.