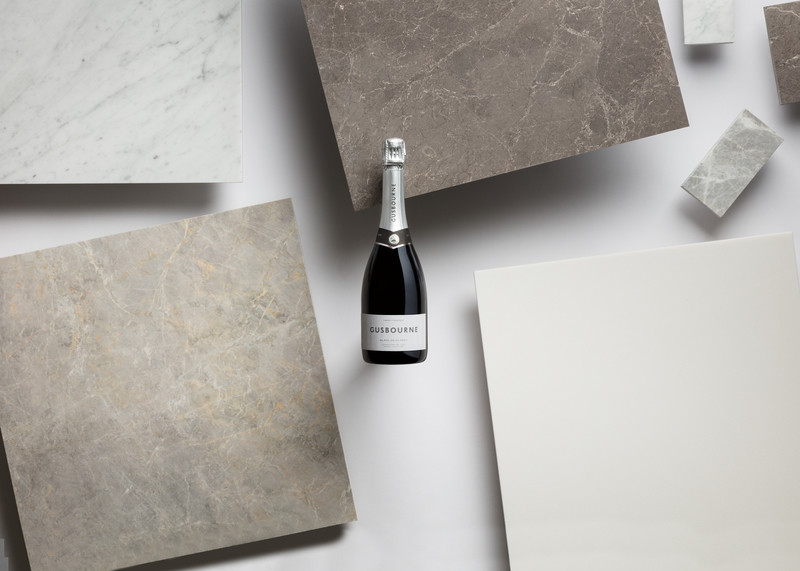 Gusbourne Blanc de Blancs
Pure Elegance
A wine that typifies the linear purity of classic Blanc de Blancs. It delivers a direct, elegant and fresh finish with Gusbourne signature minerality.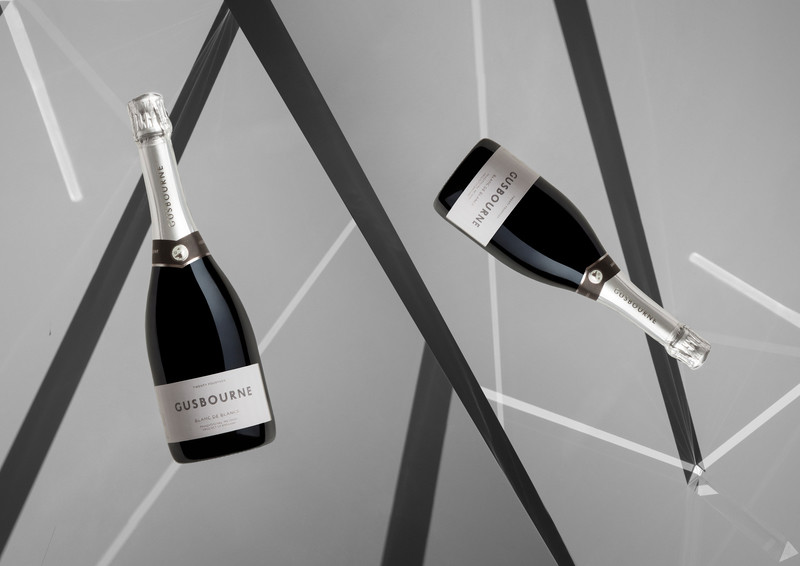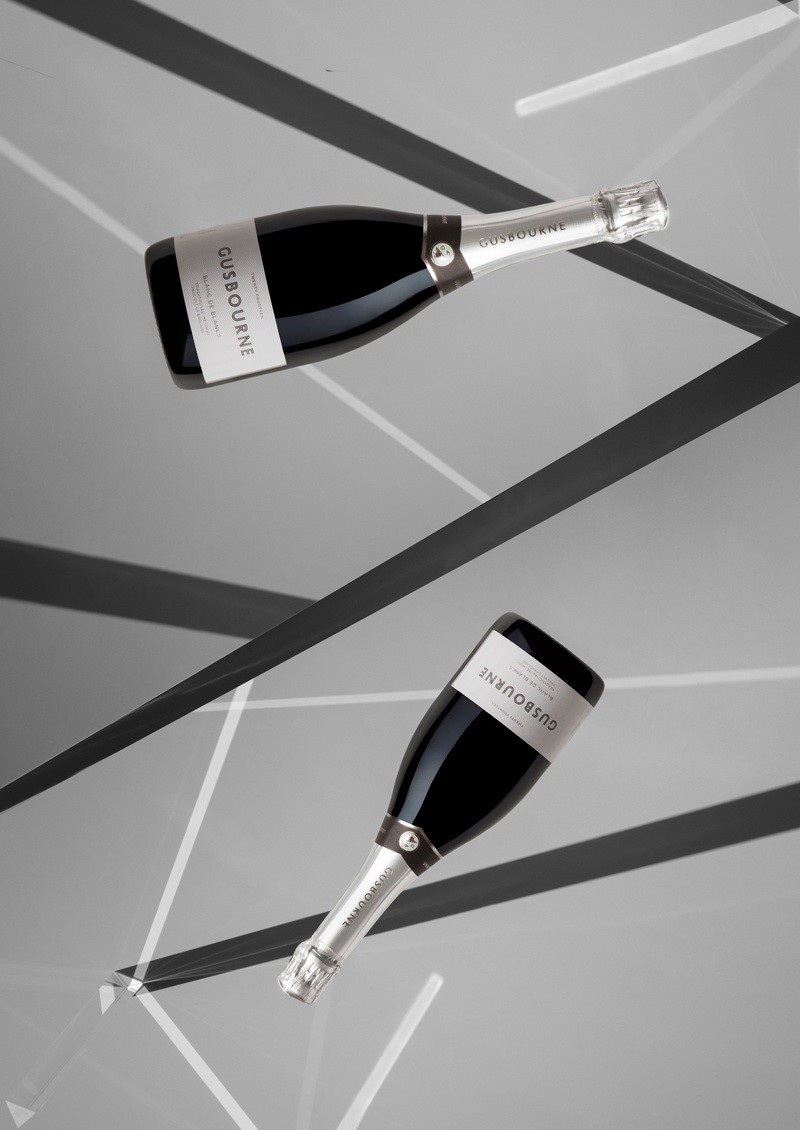 'The truest expression of our terroir' Charlie Holland
Our Blanc de Blancs is the truest expression of our terroir. We select the finest lots of Chardonnay, exhibiting natural minerality, ensuring that the wine has both the finesse and elegance that one would expect in this style, but also the requisite qualities for extended ageing.
Regarded as being at the very pinnacle of English Sparkling Wines, our wines are only released when deemed ready by myself and our Master Sommelier, Laura Rhys. Our intent is to create Pure Elegance.
The finest of company
A bright golden colour with a delicate mousse, our Blanc De Blancs has classic Chardonnay aromas of green apple, citrus and mineral notes combined with buttered toast and Tarte Tatin richness from extended lees ageing. This wine is a great accompaniment to seafood in general, but is perfect with freshly shucked oysters.
Served at the 2012 London Olympics opening party and at Buckingham Palace for visiting heads of state.
A favourite at fine dining establishments such as Belmond Le Manoir aux Quat'Saisons and the Clove Club. The palate is well balanced with a streak of zesty acidity complementing a gentle mousse that gives way to a creamy, hazelnut and baked apple.
30 awards to date
2013
UK Wine Awards Gold 2017
Chardonnay du Monde Gold 2017
International Wine Challenge Gold 2017
International Wine and Spirit Competition Gold 2017
TexSom Gold 2017
2012
Highest rated Sparkling Wine (including Champagne) in Decanter's "Most Exciting Wines of 2016"
2011
Best English Sparkling Wine Trophy DWWA 2016
Gold Imbibe SWA 2016
Platinum DWWA 2016
2010
Gold Outstanding IWSC 2015
Silver DWWA 2015
Silver IWC 2015
2009
Silver IWC 2014
Silver DWWA 2014
2008
Silver IWSC 2013
Gold IWC 2013
2007
Regional Trophy Winner DWWA 2012
Silver IWSC 2012
2006
Silver IWSC 2011
Silver DWWA 2011
Blanc de Blancs Twenty Fourteen
Analysis
CEPAGE:
100% Chardonnay
ALCOHOL:
12%
TITRATABLE ACIDITY:
7.6g/l
DOSAGE:
7g/l
PH:
3.08
Factsheets:
All will be downloaded as PDF
2014
2013
2012
2011
2010
2009
Winemaking
PROCESSING:
Whole bunch pressed and naturally settled for 24-36 hours.
FERMENTATION:
10 days at 18-20 degrees C using specialist sparkling wine yeast. Fermented in temperature controlled stainless steel tanks with a small percentage fermented in old oak barrels for complexity.
BOTTLING DATE:
21st/22nd April 2015
MALOLACTIC:
100%
LEES AGEING:
Minimum 42 months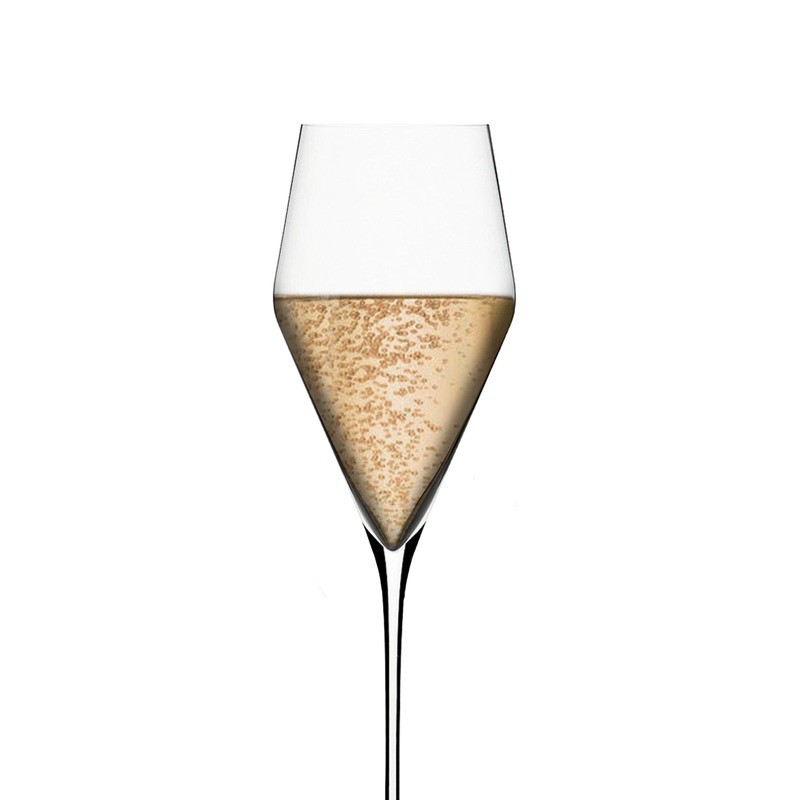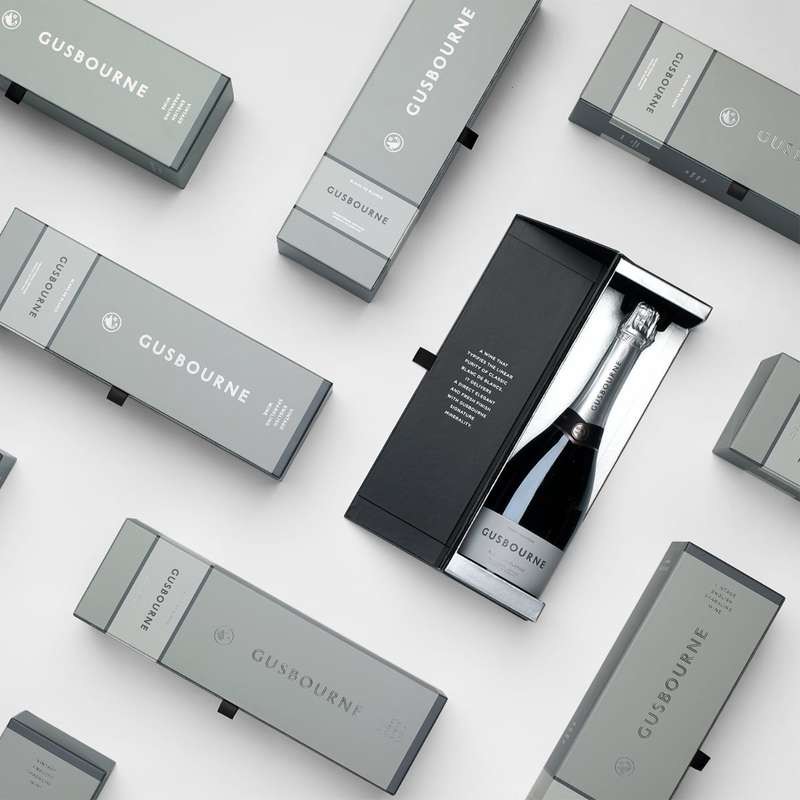 Blanc de Blancs Twenty Fourteen
Our flagship wine, Gusbourne Blanc de Blancs, is made using hand selected (predominantly Burgundian clone) Chardonnay. The wine is aged for a minimum of forty two months on lees and six months on cork before we deem it ready for release.
Presented in a special individual gift box.
£59.00/bottle
Free standard delivery to UK mainland.