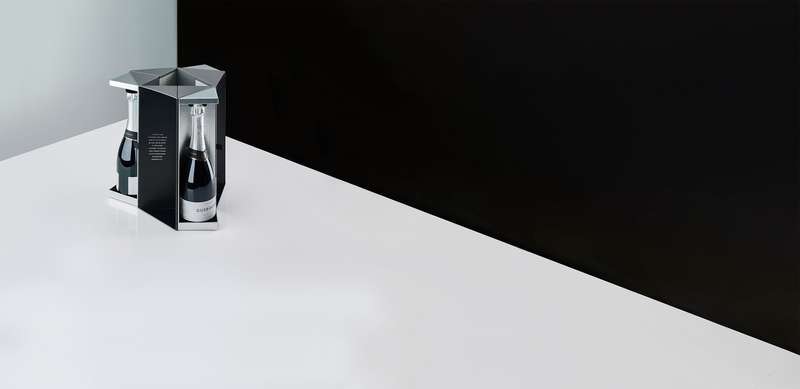 Gusbourne Reserved
Become a member today to guarantee your allocation of our wines, direct from the cellar, and access to a range of exclusive benefits.
Your Allocation
Two bottles each of Gusbourne Brut Reserve, Rosé and Blanc de Blancs are allocated to each member at cellar release and delivered in two cases of six during the course of the year.
May delivery
2 x Gusbourne Brut Reserve
2 x Gusbourne Rosé
2 x Gusbourne Blanc de Blancs
November delivery
2 x Gusbourne Brut Reserve
2 x Gusbourne Rosé
2 x Gusbourne Blanc de Blancs
Throughout the year, you can order additional bottles at preferential rates, and you'll also have the opportunity to order our limited edition, mature and rare wines, which are only available to members.
All orders receive complimentary UK mainland delivery.
If you would like the wine shipped to a non-UK mainland or European address, there may be an additional charge. Please contact us at reserved@gusbourne.com before joining to confirm potential shipping fees.
Reserve
Your Benefits
In addition to the 12 bottles you will receive annually, your member benefits include:
Guaranteed access on release to our limited edition still and sparkling wines, including Chardonnay 809, Nest Selection and Late Disgorged
Invitations to exclusive members-only events, including first opportunities to taste new wines and new vintages before anyone else
Complimentary tastings
at The Nest in Kent
Access to special events with our brand partners
A special collection of gifts to welcome you to the club
Hassle-free complimentary delivery arranged by our dedicated, personal membership service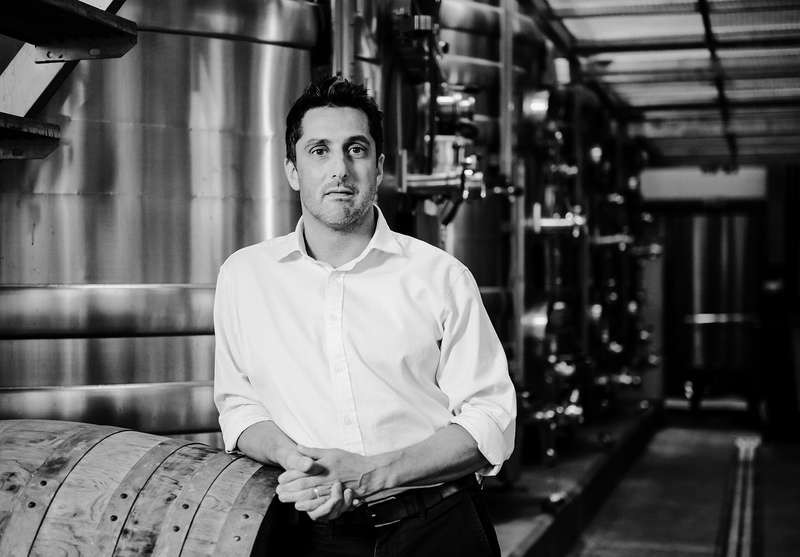 Part of the Gusbourne Family
I love my Reserved membership as I feel part of the Gusbourne family. I look forward to receiving my wines twice a year, and it's great to have access to special editions, pre-releases, and the older vintage bottles.
Consistently Wonderful Wines
My favourite aspect of the membership is the consistently wonderful wines and the member-only tasting events. They are fun and a great opportunity to try the new vintages but the back vintages too. We often bring friends and relatives to the Nest and we always feel very well looked after when we visit, email or call.
Highly recommended and the best wine membership I have come across.
A Quality Experience
The whole Gusbourne experience oozes quality from the website, to the bottle presentation, to the wine itself. For us, Gusbourne beats most Champagne, hands down.
A Great Club
It's a great club to be in - I enjoy receiving the first and last cases of the year's product and the ease of being able to order additional bottles.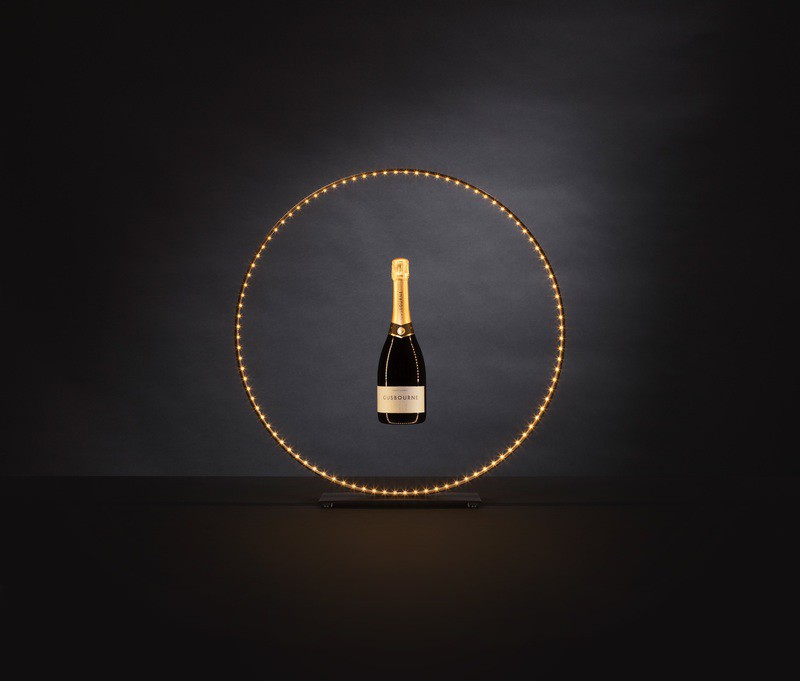 Join Gusbourne
Reserved
Confirm your preferential membership prices and secure your allocation before our next delivery in May 2023.
£500
Subscribe