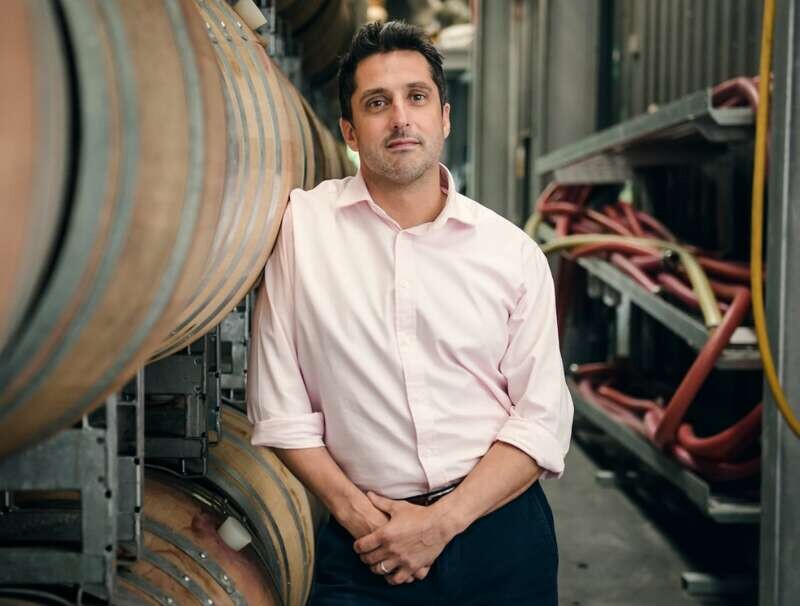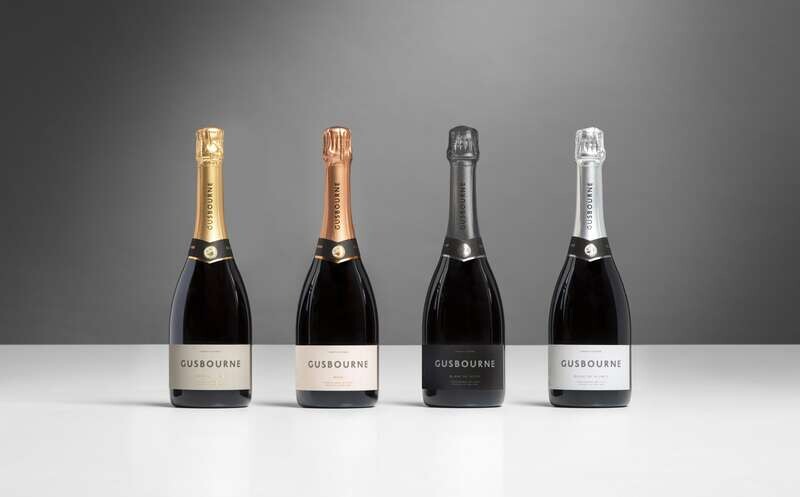 Gusbourne is a premium English sparkling and fine wine producer, specialising in the production and distribution of award-winning wines, produced from grapes grown across 93 hectares of its own mature vineyards in Kent and West Sussex.
Since the Group planted its first vines in 2004, it has had a clear vision and single goal: to create English Sparkling Wines that would stand up alongside the very finest offerings from across the globe. From these humble beginnings, Gusbourne has focussed on building long-term assets to drive value creation for all stakeholders.
Today, the Group is an acknowledged leader in the rapidly expanding English wine industry, achieving international brand recognition across its product range with a premium price positioning and growing distribution footprint across some of the finest establishments across the UK and overseas.
At the heart of Gusbourne sits a passionate and highly experienced team, led by CEO and Chief Winemaker, Charlie Holland. The quality of our winemaking defines Gusbourne as a company and underpins our position as one of the most talented and respected premium producers in the dynamic and fast-growing English wine sector.
The majority of our vineyards are located at our freehold estate at Appledore in Kent where the winery is also based. The Group has a total of 93 hectares of mature vineyards with the first plantings dating back to 2004.
Read more
Gusbourne is dedicated to the production of premium sparkling and still wines from grapes grown exclusively in its own vineyards. Our processes continue to follow the rigorous principles of careful site selection and attention to detail in all aspects of viticulture and wine production. An integral part of the Group's approach is to age its traditional method sparkling wines for as long as is necessary for the wines to meet optimum maturity. The average production cycle for our wines is four years from harvest to sale.
Read more
Financial Calendar
October 2023 - Harvest Report
September 2023 - Interim Results - 2023
August 2023 - Trading Update - 2023
June 2023 - Annual General Meeting
June 2023 - Annual Report - 2022
Patrons Programme
All Gusbourne shareholders are invited to apply to join our Patrons Programme.
Please contact patrons@gusbourne.com to find out more.
Find out more about our Board of Directors, their biographical details and responsibilities. Read more
Gusbourne PLC is subject to the UK City Code on Takeover and Mergers.
The Board have adopted the Quoted Companies Alliance (QCA) Corporate Governance Code.
Statement of Compliance with the QCA Corporate Governance Code - Read More
Board Responsibilities and Committees - Read More
Relations with Shareholders - Read More
Internal Control - Read More
60,776,161 shares of 1 pence
The company does not hold any ordinary Shares in Treasury
Shares not in public hands - 68.38%
Last updated 21 March 2023
Lord Ashcroft KCMG PC 66.35%
Andrew Weeber 4.48%
Paul Bentham 3.02%
Last updated 21 March 2023
Ian Robinson 0.89%
Jim Ormonde 0.49%
Mike Paul 0.26%
Lord Arbuthnot PC 0.18%
Matthew Clapp 0.12%
Charlie Holland 0.07%
Last updated 21 March 2023
Information disclosed in this website is in accordance with Rule 26 of AIM Rules (2018). Last updated 21 March 2023.
Contact details
Nominated Adviser and Broker
PANMURE GORDON
(UK Limited)
One New Change
London EC4M 9AF
Auditors
BDO LLP
55 Baker Street
London W1U 3EU
Solicitors
FIELDFISHER LLP
No. 1 Spinningfields
1 Hardman Street
Manchester M3 3EB
Bankers
BARCLAYS BANK PLC
30 Tower View Kings Hill
Kent ME19 4UY
PNC FINANCIAL SERVICES UK LTD
34-36 Perrymount Road
Haywards Heath
RH16 3DN
Registrars
LINK GROUP
Share Dealing
10th Floor, Central Square
29 Wellington Street
Leeds LS1 4DL