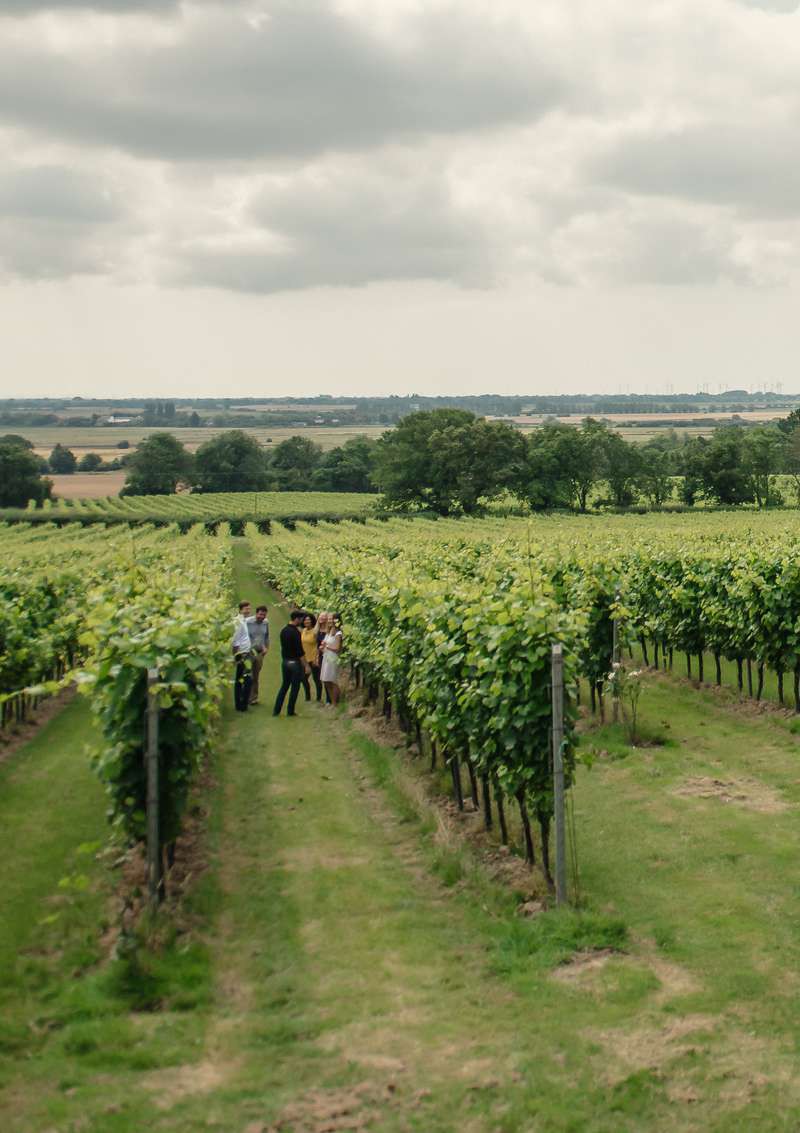 Vineyard Tour
Join us in the Garden of England for a guided vineyard tour with one of our wine experts.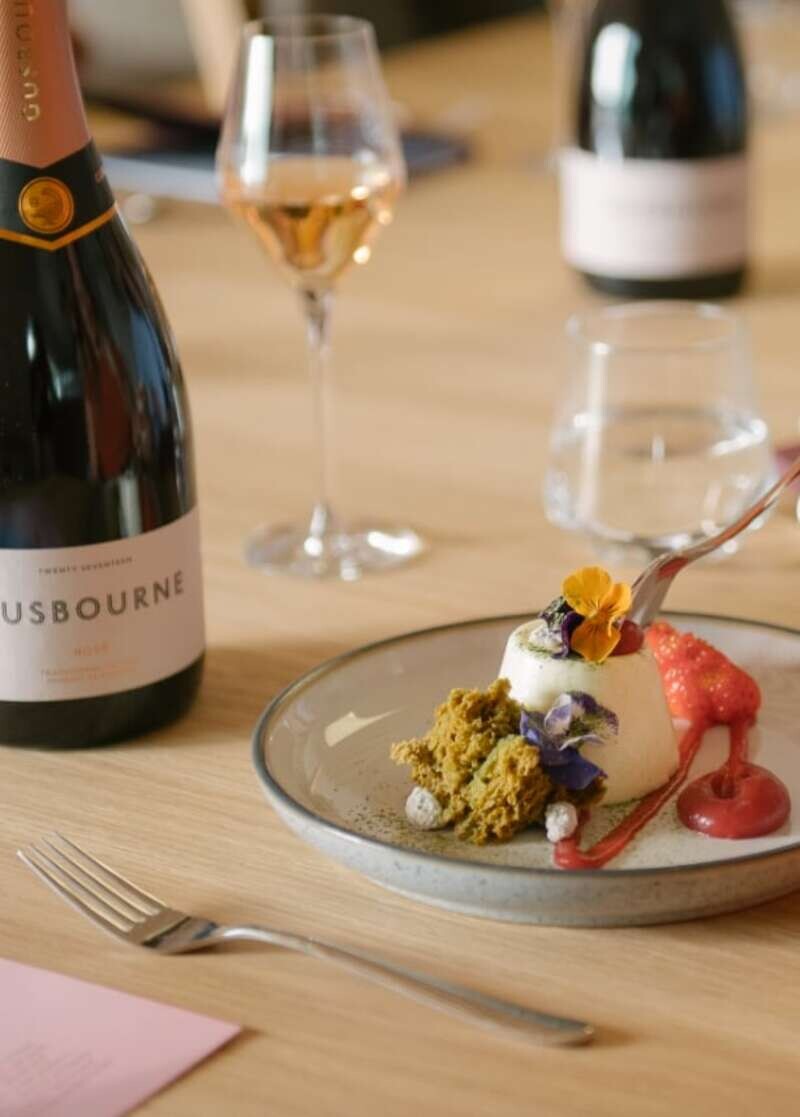 Estate Tour
A hosted tour of the estate, followed by an extended tasting of Gusbourne wines complemented by a three-course lunch.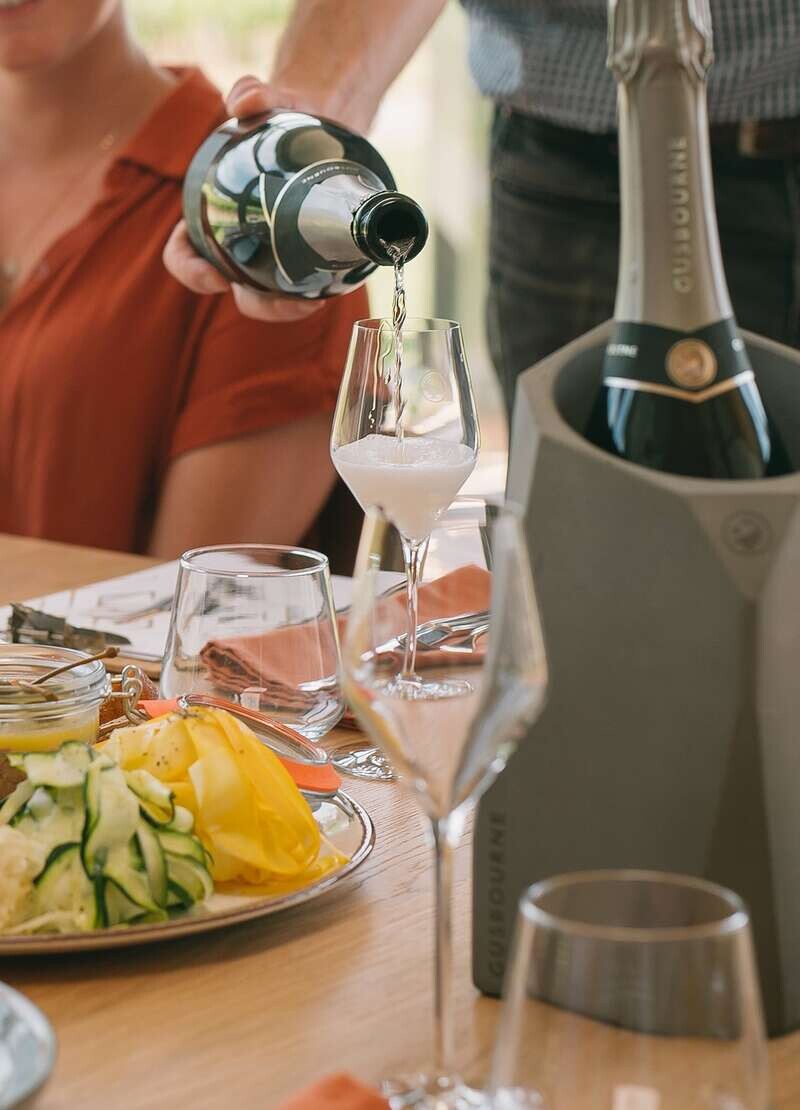 Discovery Experience
A seasonal three-course meal paired with a selection of our classic sparkling wines.
The Gusbourne Icons Experience
For the first time, we're offering fellow wine-lovers the opportunity to taste wines from this extra-special portfolio.
Sparkling Tasting Flight
An informative and casual tasting of our award-winning sparkling wines.
Picnic for Two
Gift a picnic for two, ahead of next spring and summer. The simple combination of fresh air and fresh food is a luxury to be savoured. The perfect treat to look forward to.